Peer Mentors
Starting college can be overwhelming—particularly at a large institution such as the University of Maryland. Scholars' Peer Mentors program works to make the transition to college easier for all of our freshmen, by pairing them with an experienced sophomore Scholar who can show them the ropes. 
As a peer mentor, you will serve as a resource for first-year Scholars as they navigate through the academic challenges associated with the college experience. Peer mentors check in with their mentees throughout the academic year, provide information about academics and involvement opportunities, and direct them to resources and student support services on campus. 
Structure
Every Scholars program has 5–10 peer mentors—about one sophomore peer mentor for every 8–12 freshmen.
In addition, every Scholars program is led by a peer mentor captain. Peer mentor captains guide and motivate the mentors within their respective programs.
Expectations
Participate in peer mentor training and other mentor development opportunities.
Correspond with mentees during the summer to welcome them to UMD and Scholars.
Participate in opening semester activities and serve as a team leader on Service Day.
Promote responsible decision-making for their mentees.
Attend periodic meetings with fellow program mentors and their peer mentor captain.
Foster positive relationships with their mentees by assisting in the planning and promoting of peer mentors initiatives and events.
How to Get Involved
First-year Scholars students can apply to be a peer mentor or peer mentor captain for the following academic year. Applications open each spring, and you can apply for either a peer mentor or a peer mentor captain position. 
For captain applicants: If you are not selected as a captain, you will automatically be considered for a peer mentor position.
Student Coordinators
The Peer Mentors program is led by a group of peer mentor coordinators, who work directly with the Scholars faculty and staff to ensure the peer mentors and peer mentor captains are appropriately supporting freshmen in each program. 
The peer mentor leadership team can be reached at scholarspeermentors@gmail.com.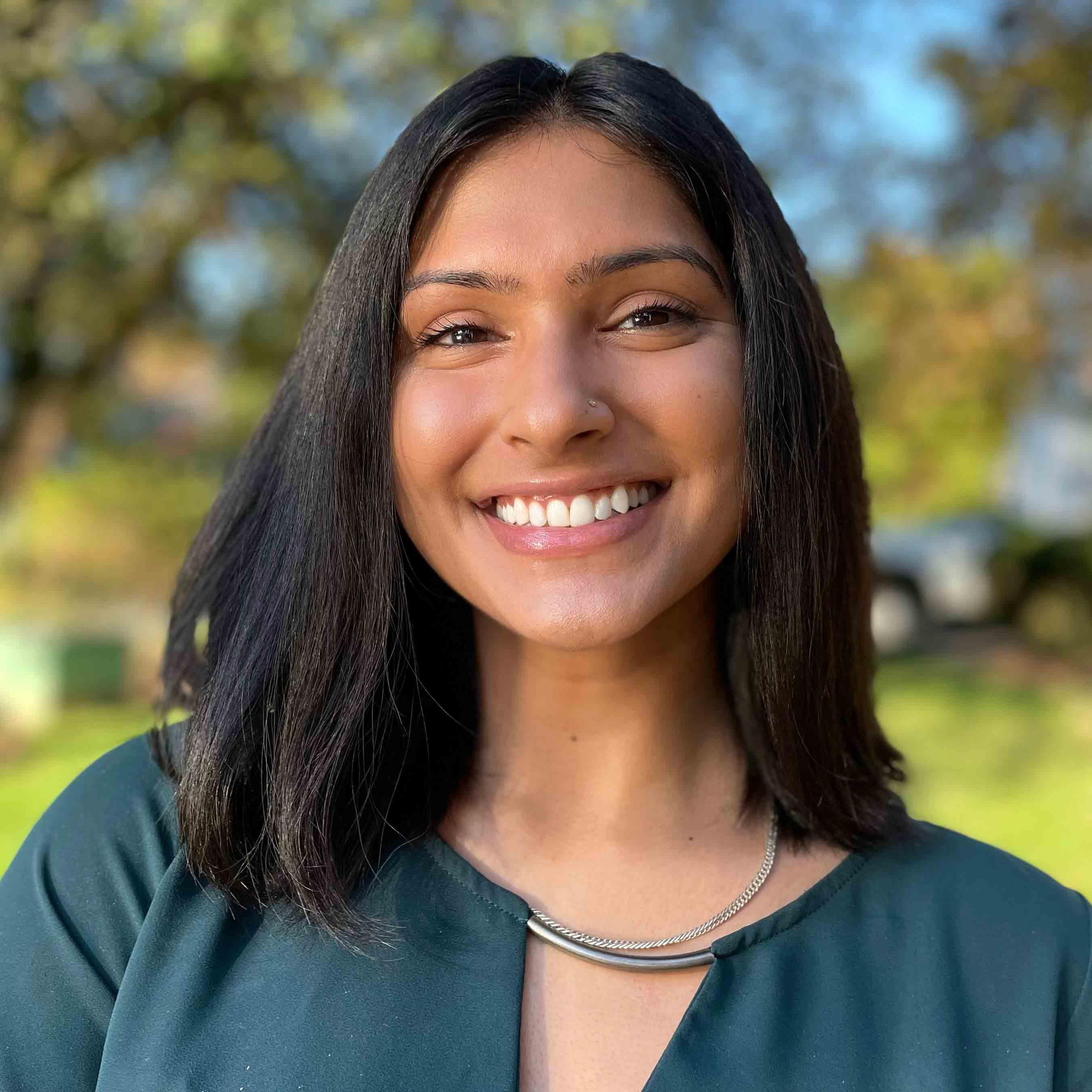 Akhila Vishnubhotla
Coordinator for Student Engagement, College Park Scholars