Enrichment Opportunities
Enrichment and career development opportunities abound for students in College Park Scholars. Not only do students have access to the multitude of experiences available on the University of Maryland (UMD) campus, but they also enjoy opportunities developed specifically for them.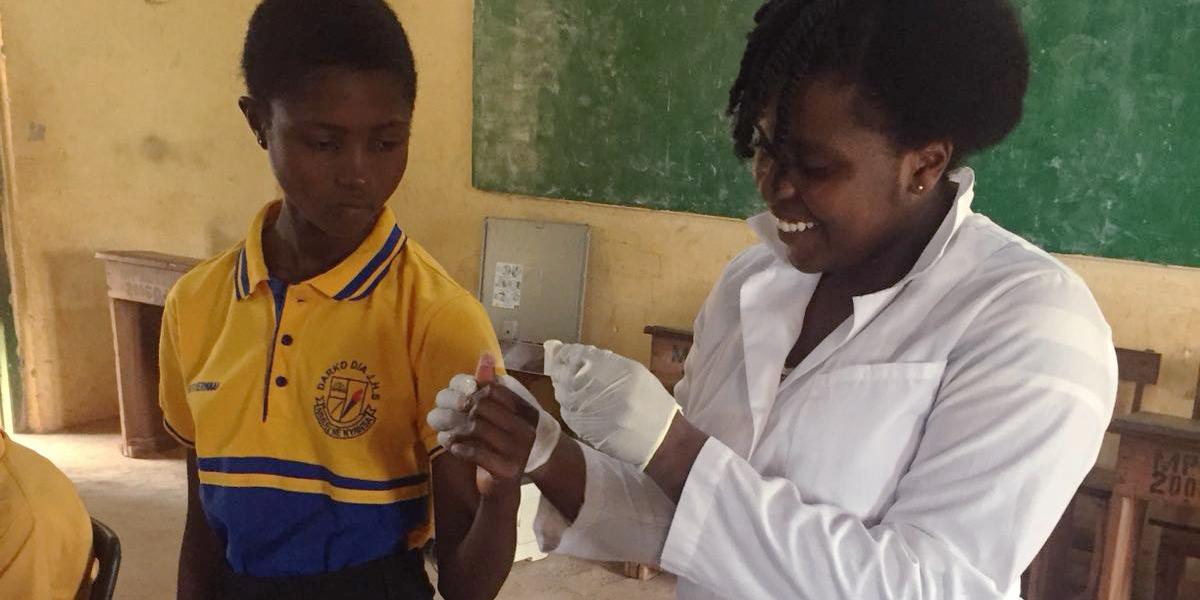 Internships, Research
Internships and research provide early professional development for students and help them learn more about themselves and their career goals. As part of the Scholars curriculum, students are required to complete a practicum experience by the end of their sophomore year at UMD. Many students satisfy that requirement with a research project or an internship.
This curricular requirement makes a difference: According to UMD's 2021 Graduation Survey, 85 percent of Scholars students participated in an internship during their undergraduate career, compared to 75 percent of the broader UMD undergraduate student body. Further, 41 percent of Scholars students had three or more internships during their undergraduate career, vs. 29 percent of the broader UMD undergraduate student body. Meanwhile, 35 percent of Scholars participate in research while at UMD.
Past internship and research experiences have included:
Research studying the effects of a new drug on glioblastoma, a common malignant brain tumor, at the National Institutes of Health
An internship designing and building an underwater laser scanner for a LiDAR (Light Detecting and Ranging) lab
A supervised study of the ethical implications of consumer DNA genealogy tests
Global Learning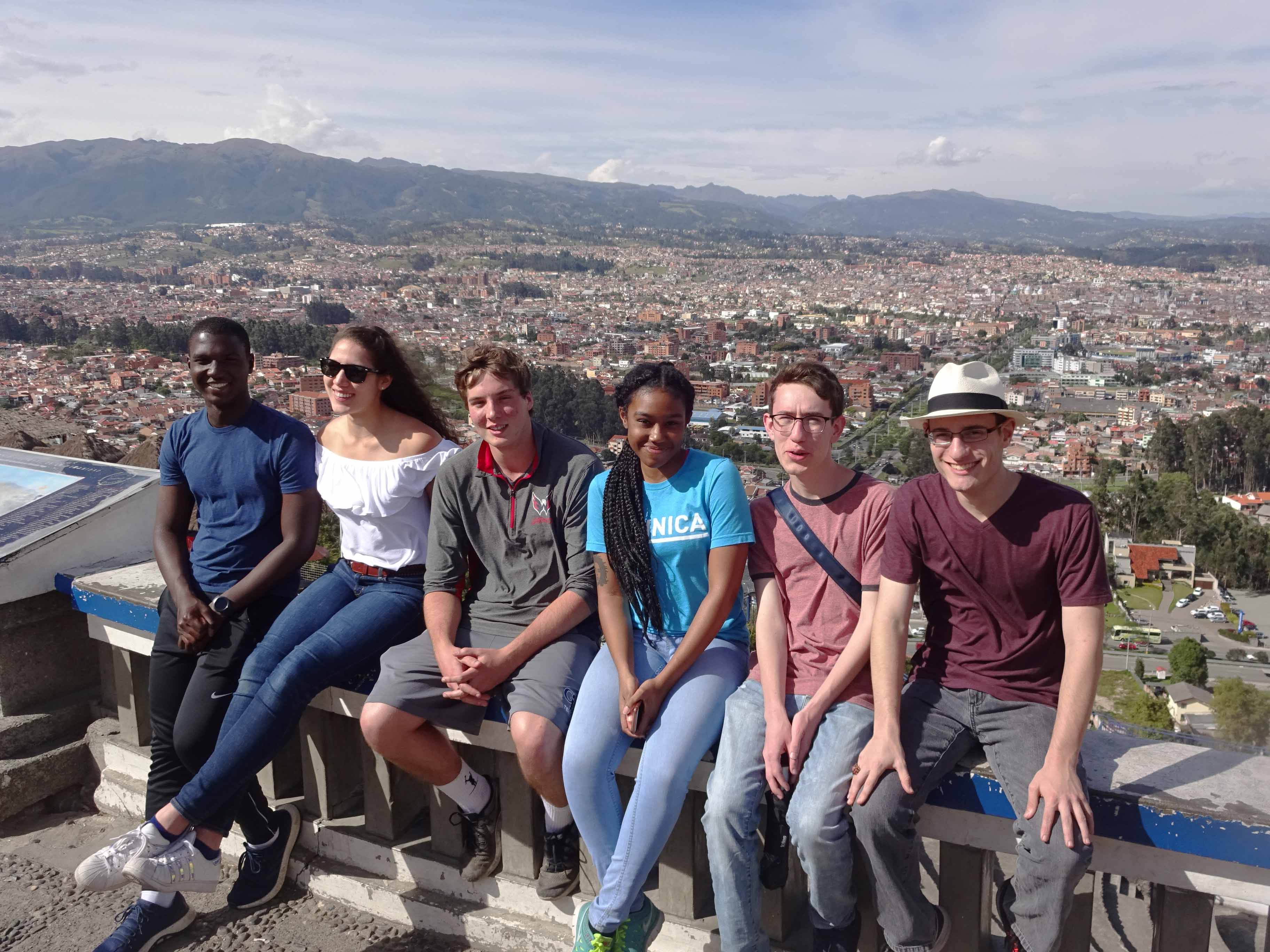 Global learning can both enhance undergraduate education and engender personal growth.
UMD's Education Abroad Office offers students a range of short-term, semester-long and year-long opportunities to study in other countries.
In addition, Scholars faculty coordinate a number of short-term global learning experiences each year, to both international and domestic locales. (All such learning experiences involve costs above and beyond regular tuition and fees.)
These courses—which take place over winter, spring  or summer breaks—are open to all Scholars students and undergraduate Scholars alums, regardless of program. They are led by a member of the Scholars faculty or staff and typically offer instruction that aligns  with a number of Scholars programs' areas of study. 
Recent Scholars-led global learning courses include:
Technology and Society: Ecuador in Context — Led by the Science, Technology and Society program. Students explore the past, present and future roles and impacts of technology across multiple contexts in Ecuador. Using the UNESCO World Heritage Site of Cuenca, Ecuador, as a setting, students engage in a series of field trips, lectures, guest speakers and service-learning experiences to get a firsthand practical look at the influence of technology on social issues.
Southeast Asia Immersion — Led by the Business, Society and the Economy program. This course examines four distinct societies—Vietnam, Thailand, Singapore and Malaysia—through both a business and a cultural lens. Through visits to both local and international companies, students observe firsthand the emerging trends in global business. Lectures and immersion in cultural activities shed light on the different approaches taken in modernization, political systems and social issues. 
The Ecology and Sustainable Technologies of Hawaii — Led by the Environment, Technology and Economy; Life Sciences; and Science and Global Change programs. The course showcases Hawaii's distinctive biology, geology, ecology and culture through observatory visits, a tour of a natural energy laboratory, and hikes and snorkeling opportunities. Students learn about the interplay of various elements that make up Hawaii's natural environment and the technological innovations the state has pursued to sustainably leverage its natural resources.