Housing
College Park Scholars makes its home in the Cambridge Community, which consists of five residence halls and a community center on the north side of the University of Maryland (UMD) campus, near the Eppley Recreation Center and Xfinity Center. 
Why Live Together
Scholars live and learn together. Living together in the Cambridge Community gives Scholars students enhanced opportunities to interact with and learn from one another, and we know from decades of experience that our students benefit from living with their peers from Scholars.
And, because program offices are located in the Cambridge Community residence halls, Scholars enjoy easy access to their faculty.
Commuter Students Welcome
While we encourage students to live in the Scholars residence halls to take full advantage of the Scholars experience, you do not have to live on campus to be a part of our program. Students who plan to commute to UMD are welcome to participate in Scholars. Commuters have access to common spaces in the residence halls where their Scholars programs are located and are invited to attend program events in the Cambridge Community, giving them more opportunities to engage with their peers outside the classroom.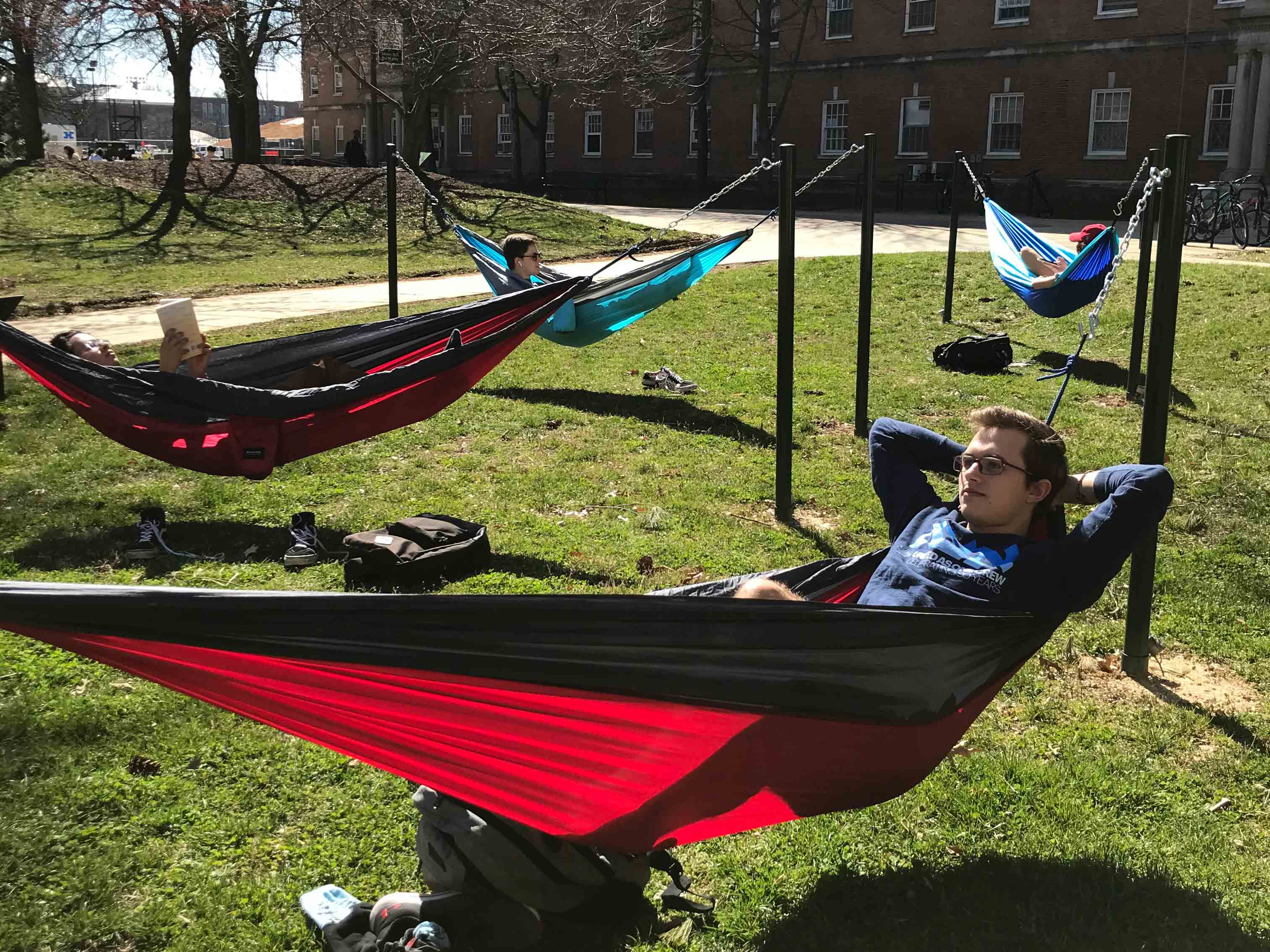 Housing/Dining Services Agreement
Every first-year student who plans to live in campus residence halls must complete a Housing/Dining Services Agreement by May 1. Those who submit the Housing/Dining Services Agreement after the May 1 deadline will not be guaranteed on-campus housing.
Rooms & Roommate Assignments
All housing assignments are managed by the Department of Resident Life. Scholars students will be assigned to a Cambridge Community residence hall.
You will be matched with another student in Scholars who reports having your same sleep, neatness and study habits. If you would prefer, you may request a roommate who is in your Scholars program or in another Scholars program. 
Move-In Day
Move-in for incoming Scholars this year is tentatively scheduled for Thursday, Aug. 24, 2023. More information about fall move-in will be available later this summer from the Department of Resident Life's website.