Ben Parks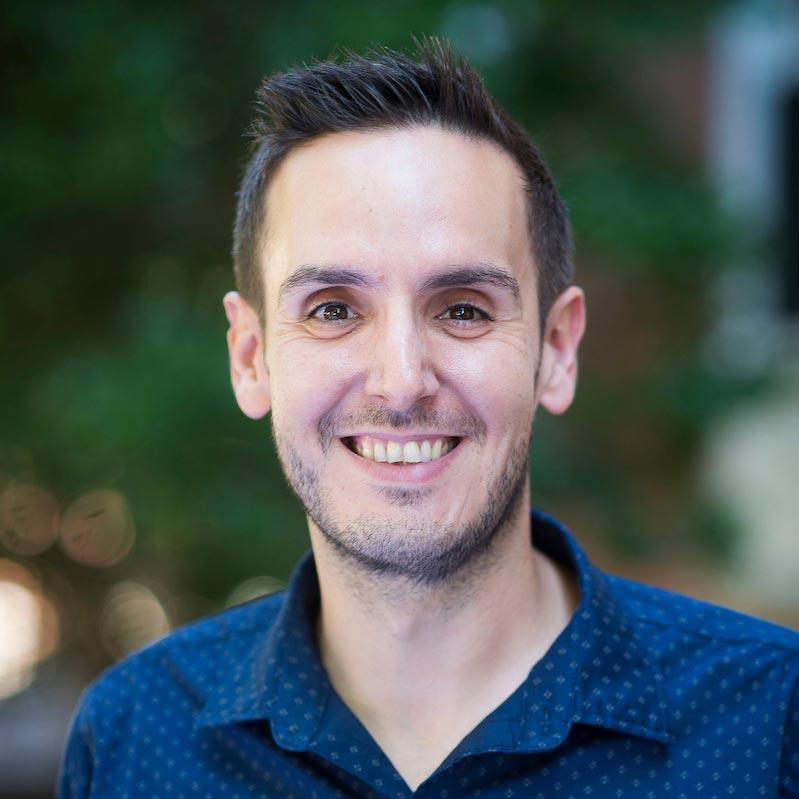 Ben Parks
Associate Director for Student Affairs, College Park Scholars
As College Park Scholars' associate director for student affairs, Ben Parks provides strategic leadership on intentional community building and all student affairs functions, including Scholars' partnership with Resident Life; student care and well-being; diversity, equity and inclusion; civic and community engagement; and leadership development. To that end, he advocates for students and acts as the primary point person for Scholars students in distress. 
Parks serves as chair of the Scholars Launch Team, which includes Service Day and Convocation. He is the primary advisor for the Student Advisory Board and serves as advisor to Cambridge Community Queers & Allies (CCQA) and Scholars Promoting And Revitalizing Care (SPARC). Parks additionally oversees the #WeAreScholars community initiative, the Scholars Cup and the annual kickball tournament.
Parks builds strong partnerships across campus and in the community. He serves on many campus-wide committees, including TerpsVote, Fall Welcome, Terps Essential Needs and Campus Fabric. He is an experienced presenter and facilitator for the Office of Diversity and Inclusion, as well as the Words of Engagement intergroup dialogue program, and has taught leadership courses on campus. He received the Employee Recognition Award from the Office of Undergraduate Studies in 2018 and was inducted into Omicron Delta Kappa National Leadership Honor Society in 2015.
Parks joined the Scholars community as coordinator in 2010 after three years as a residence hall coordinator at the University of Iowa; he was promoted to assistant director in July 2012 and associate director in May 2021. He received his master's in college student personnel from Western Illinois University and graduated summa cum laude with a bachelor's in history and political science from Wartburg College. He is currently pursuing a doctorate in higher education, student affairs and international education policy at UMD.
Contact