Victoria Worley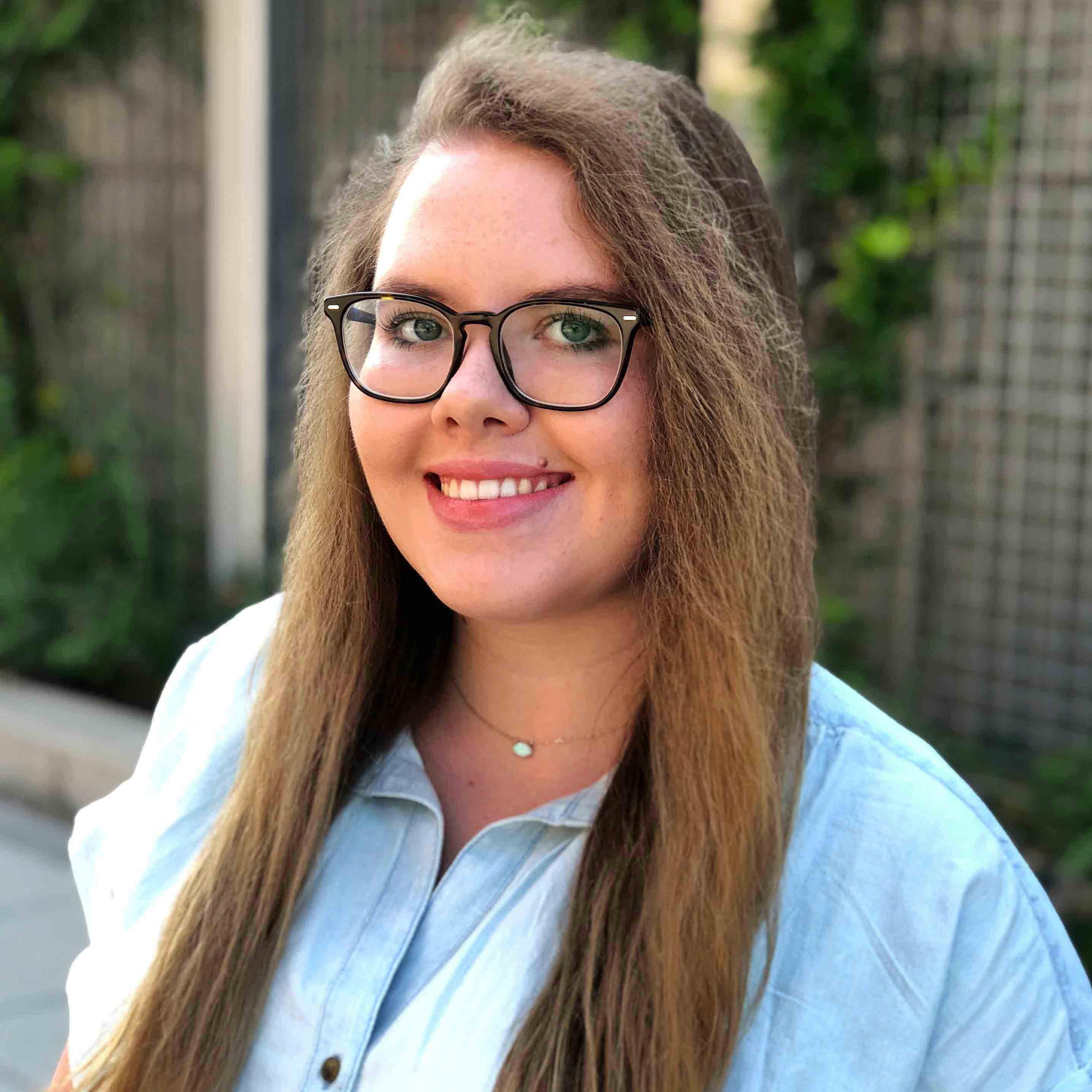 Victoria Worley
Graduate Assistant, Justice and Legal Thought
Victoria Worley is a graduate assistant for the Justice and Legal Thought Scholars program. 
Worley received a Bachelor of Arts in Political Science, with a focus on pre-law, in 2018 and a Master of Arts in Teaching in Social Studies Education in 2019, both from Coastal Carolina University. She is currently pursuing a doctorate in government and politics at the University of Maryland (UMD), with a focus on American politics and methodology. 
Before joining College Park Scholars, Worley spent a year as a graduate assistant in UMD's Department of Government and Politics. Prior to that, she was a research and teaching assistant at Coastal Carolina University. 
Contact