Timothy Reedy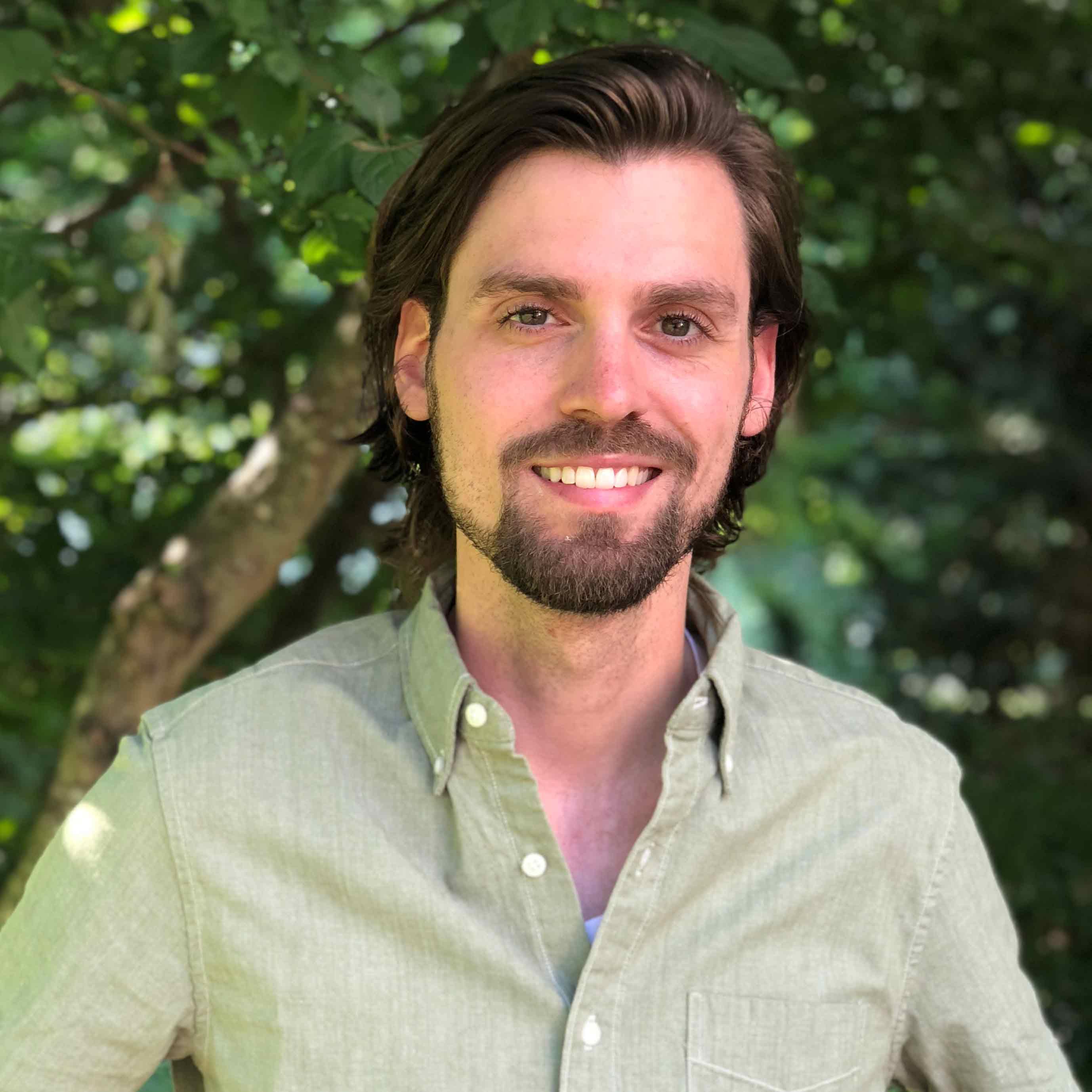 Timothy Reedy
Graduate Assistant, Science, Technology and Society
Timothy Reedy is an experienced science educator holding a bachelor's degree in science education from the University of Missouri and a Master of Science in Biology from Washington University in St. Louis, Missouri. He is currently pursuing a doctorate at the University of Maryland in international education policy.
As a high school science teacher, Reedy worked to increase access and create opportunities for students around the world and to position them to be successful in today's knowledge-based, global economy. As an academic, his research interest operates in the context of urban schools and communities and developing countries. He is particularly interested in how sociocultural factors and epistemological beliefs about science and technology impact socio-scientific decision-making, particularly regarding environmental issues, and how science education can better prepare citizens to critically engage in those issues. 
Reedy is an active member of Comparative International Education Society  and National Science Teachers Association, serving as a presenter for their many professional development workshops. 
Reedy's career has crossed state and national lines; he has lived, worked or conducted research in institutions across the Midwest and in numerous countries such as South Korea, China, Cuba and Belize.
Contact