Tim Knight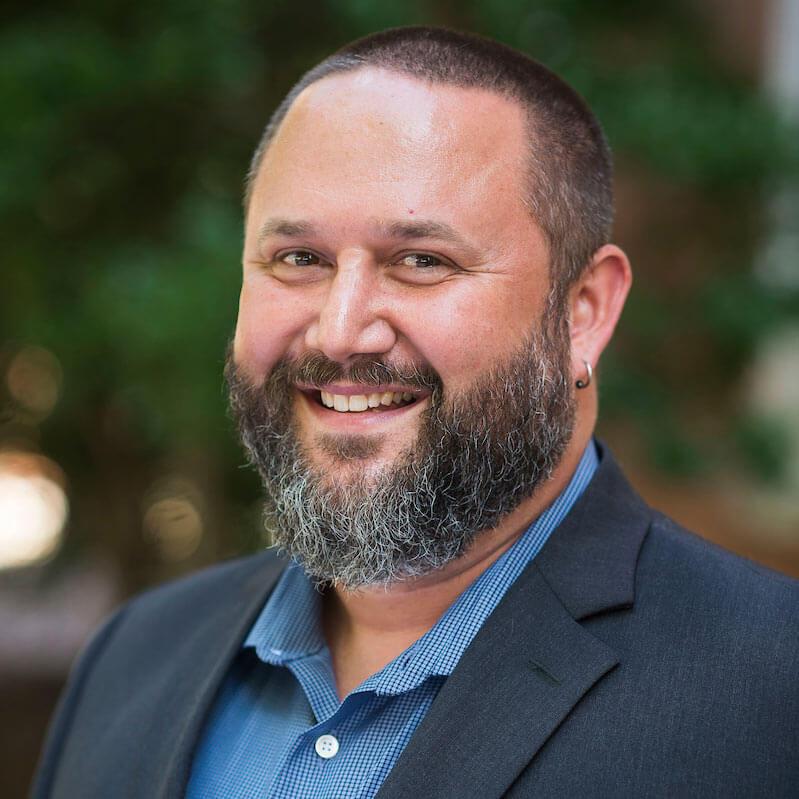 Tim Knight
Program Director, Environment, Technology and Economy
Tim Knight has a Bachelor of Science in Earth Systems from Stanford University and a Master of Science in soil science from Oregon State University. He grew up completely off the grid in rural California. As an undergraduate, he took time off to campaign for the preservation of the last of the old growth Redwood trees and to travel to the Himalayas to learn about traditional farming techniques. 
Knight has worked in University Extension at Oregon State University and at Stanford's Hopkins Marine Station. Prior to coming to the University of Maryland, he served as program coordinator for the environmental science program at the State University of New York College of Environmental Science and Forestry. He served as assistant director of Environment, Technology and Economy for three years before taking over as director in 2017. He has taught classes in environmental science and in soil science as well as a capstone symposium for graduating seniors. 
Knight's interests include sustainable agriculture and food justice, baking, hiking and natural history.
Contact