Susannah Washburn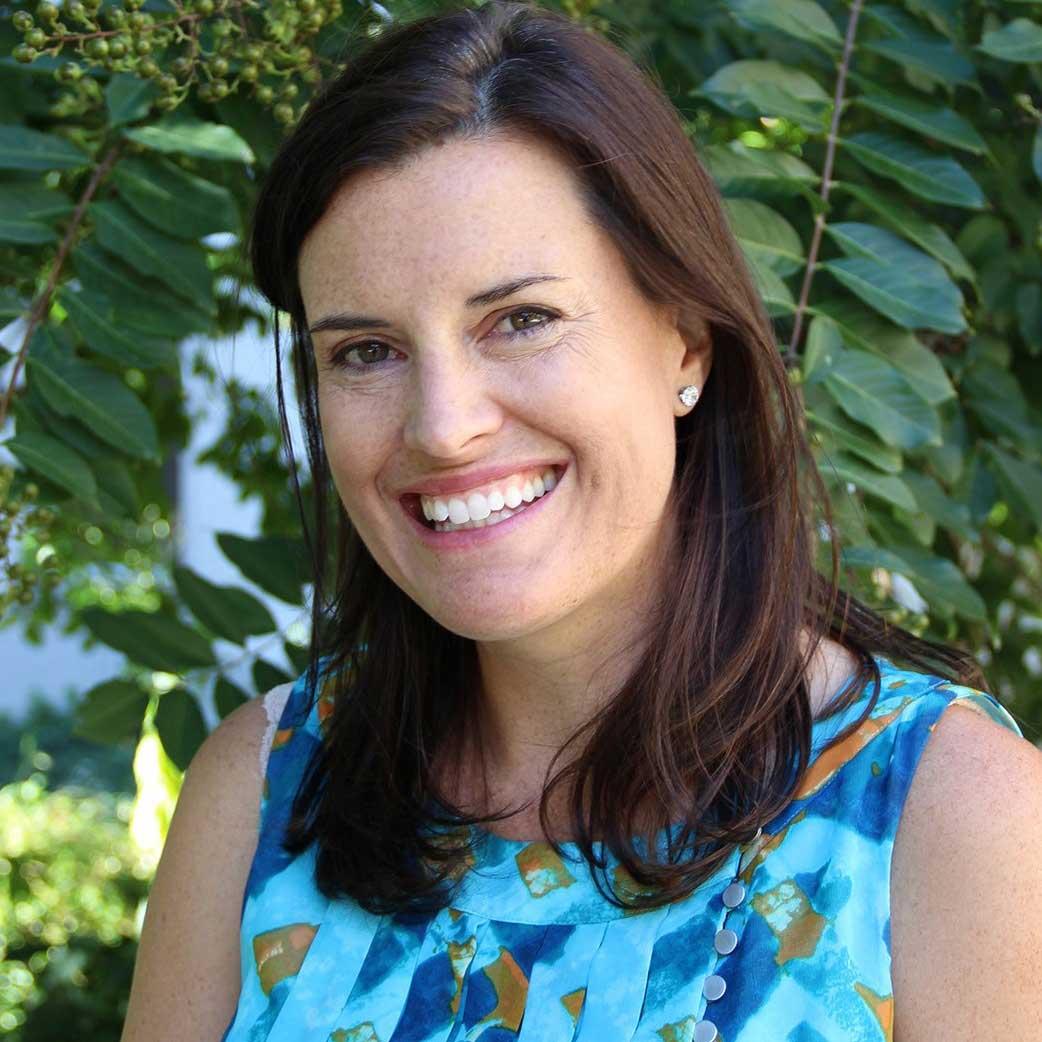 Susannah Washburn
Program Director, Public Leadership
Susannah Washburn directs the Public Leadership Scholars program at the University of Maryland. Affiliated with the University's Do Good Institute, Washburn is a clinical professor in the School of Public Policy, teaching both graduate and undergraduate courses in leadership, philanthropy and social change. Washburn loves helping students develop their writing and analytic skills and discover and apply their leadership talents.
Prior to teaching, Washburn served in political appointments under both the George W. Bush and Obama Administrations at the Corporation for National and Community Service, the federal agency managing the AmeriCorps program. Her work focused on supporting youth development organizations, overseeing an agency making more than $800 million in grants annually and helping grantees improve their management. During the Obama Administration, Washburn helped launch the Social Innovation Fund and served as executive director of the White House Council for Community Solutions, a presidential council focused on youth employment.
In addition to her teaching responsibilities, Washburn speaks on national service, AmeriCorps, nonprofit management, social entrepreneurship, experiential learning and leadership development at various conferences and student meetings.
Washburn has a Master of Public Policy from Georgetown University (1998) and a bachelor's degree from Wesleyan University (1993).
Contact