Oliver Schlake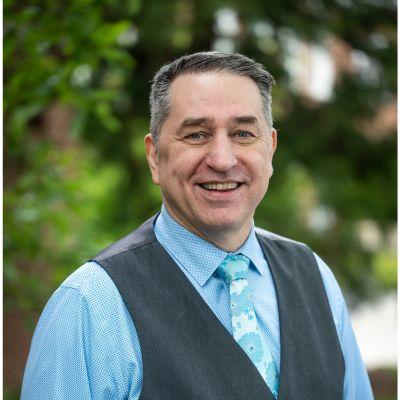 Oliver Schlake
Program Director, Business, Society and the Economy
Oliver Schlake, a clinical professor at the Robert H. Smith School of Business, directs the Business, Society and the Economy (BSE) Scholars program at the University of Maryland (UMD).
As BSE director, Schlake strives to give students a supportive space to explore new ideas, new concepts and new passions. His philosophy centers around a "Greenhouse for Ideas" concept where students are encouraged to brainstorm, experiment and implement what could be the "next big thing" for them or for the world. His research background as a futurist and his global perspective—gained through extensive travel from leading study-abroad trips and serving as an international strategy consultant—further aid students in exploring possibilities. Schlake is heavily involved in the entrepreneurial ecosystem at UMD, diligently finding ways to give students' "crazy" ideas extra life, since crazy ideas are the prerequisite of great ideas.
Schlake's teaching portfolio at the Smith School includes business strategy, corporate venturing, creative problem solving, entrepreneurship and innovation management. His sought-after classes are both experiential and experimental. In many of them, he integrates contributions from industry partners, outside experts and UMD alums to offer learning with a real-life viewpoint.
In addition to teaching, Schlake is a strategic advisor and executive facilitator to organizations in the United States and around the world. He has published extensively on scenario-planning methods and research optimization.
Interdisciplinarity is baked into Schlake's biography: He has a combined master's degree in business and engineering and a Ph.D. in Engineering from the University of Paderborn, Germany
Contact