Monica Cardenas Guzman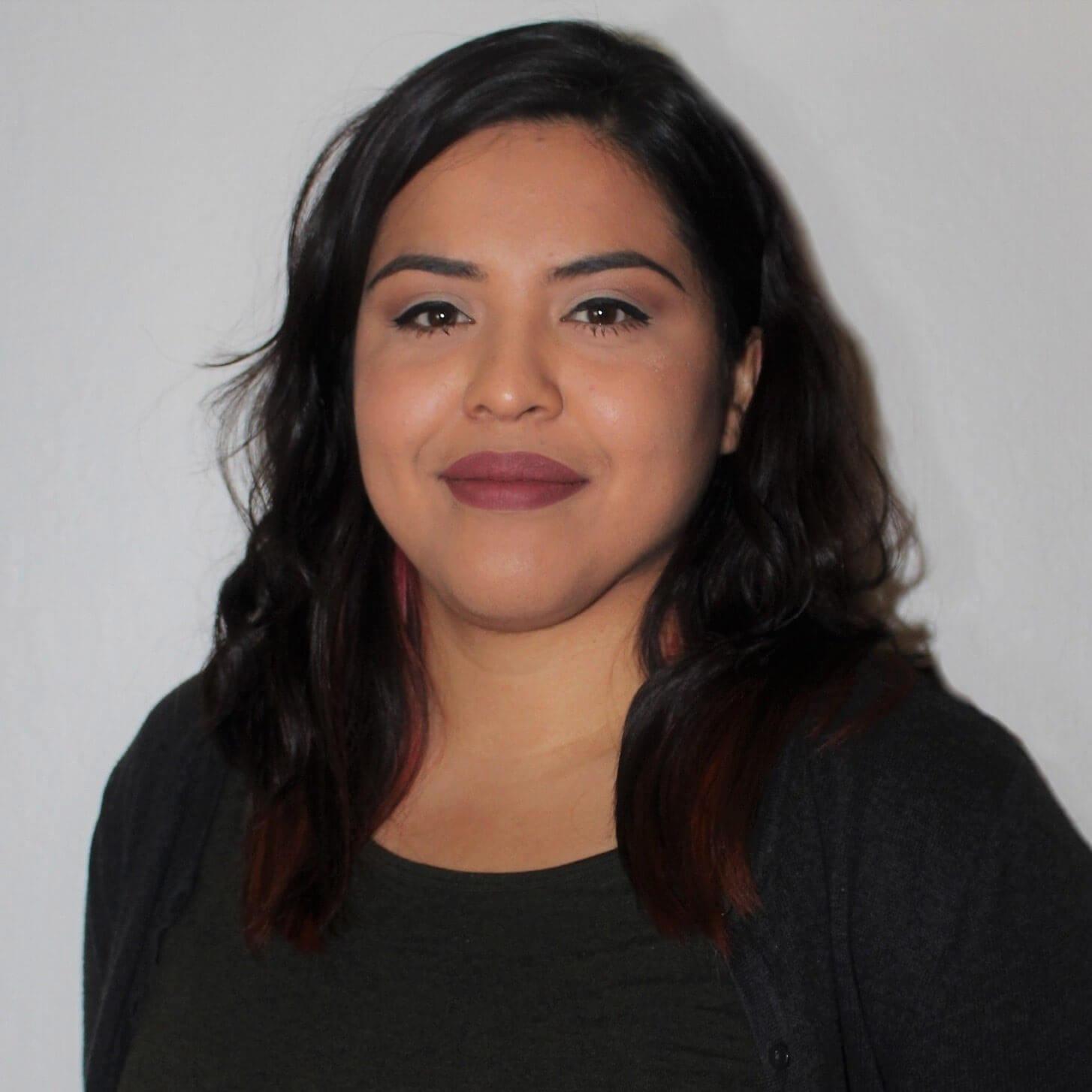 Monica Cardenas Guzman
Graduate Assistant, Justice and Legal Thought
Monica Cardenas Guzman is a second-year doctoral student at the University of Maryland (UMD) College of Education, studying education policy and concentrating on the experiences of first-generation college students.
Cardenas Guzman was born in Mexico and migrated to California when she was 2 years old. As an immigrant and first-generation student, she was active in the social justice student movement in California. She worked in community organizing throughout her undergraduate career, fighting for student, human and immigrant rights.
Cardenas Guzman currently works on various research projects at UMD that seek to advance the educational resources and policy affecting high-need students. As the graduate assistant for the Justice and Legal Thought program, she will be responsible for assisting with curriculum development, class instruction and student support programming.
Contact