Matt Aruch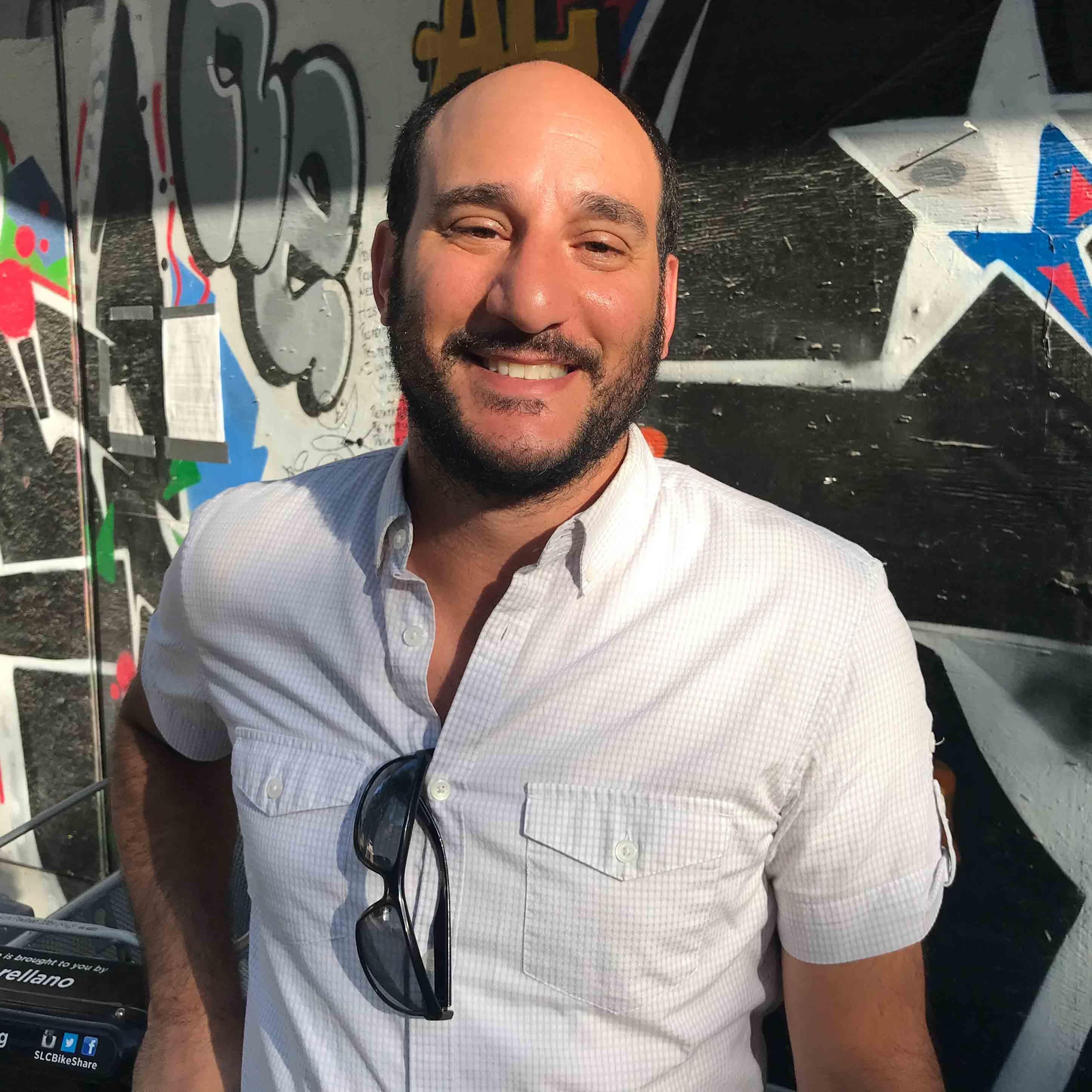 Matt Aruch
Senior Lecturer, Science, Technology and Society
Matthew Aruch is responsible for developing and teaching several practicum courses for the Science, Technology and Society (STS) Scholars program. As an educator, Aruch tries to design and create collaborative and dynamic learning experiences integrating community participation and perspectives across disciplines, cultures, languages and geographies. With STS, he developed a robotics-based service-learning program in collaboration with Prince George's County Public Schools.
Aruch currently partners with the University of Cuenca in Ecuador to lead STS's winter study abroad and global classroom courses, exploring and comparing relationships between technology and society with school communities in Ecuador. He also collaborates with UMD's Department of Anthropology to lead a summer field course to Brazil on Environmental Conservation and Indigenous Peoples.
Aruch recently earned his Ph.D. in international education policy at the University of Maryland (UMD). His doctoral research explored the experiences of different actor groups within an international research and education partnership set in the Kayapó Indigenous Territories in the Brazilian Amazon. Aruch's other interests include cross-cultural collaborations, education for sustainable development, the role of technology in education, and sustainability science.
Aruch earned a Bachelor of Science in biology in 2003 and a Master of Science in education in 2004 from Mary Washington College. He earned a Master of Education in international education policy in 2011 from the Harvard Graduate School of Education. In 2019, he received a Fulbright Student Research Grant to Brazil to study international education and research partnerships with the Mebêngôkre-Kayapó. 
Prior to working at UMD, Aruch taught sixth grade science with Alexandria City Public Schools in Virginia.
Contact