Marilee Lindemann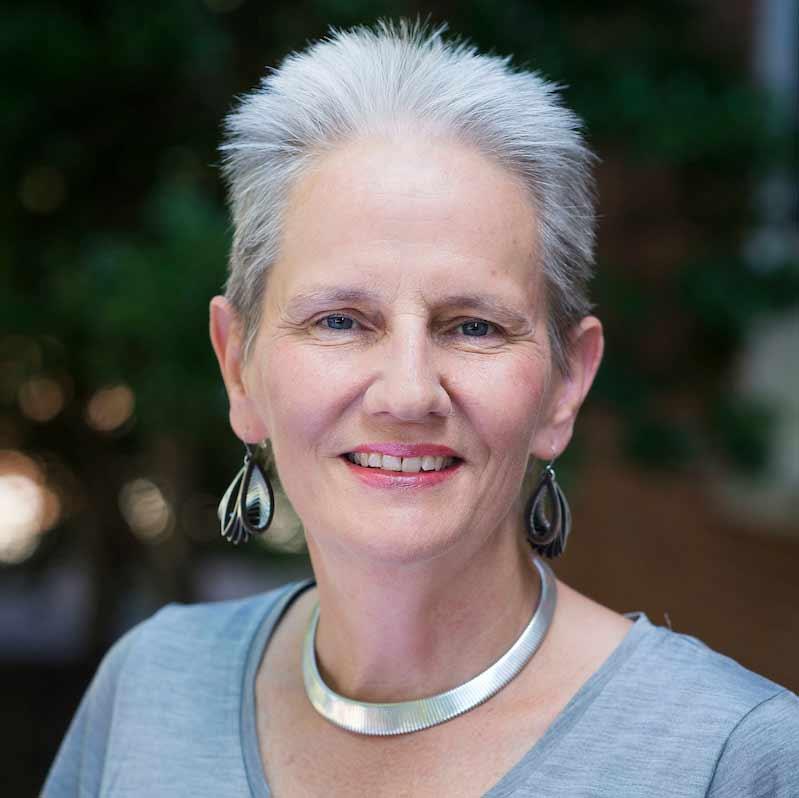 Marilee Lindemann
Executive Director, College Park Scholars
Marilee Lindemann, associate professor of English, joined College Park Scholars as executive director in July 2014. Prior to Scholars, Lindemann served as director of the Lesbian, Gay, Bisexual, and Transgender Studies Program from 2002 to 2014. As founding director, she developed an extensive course list, expanded enrollments and helped to establish a highly successful queer studies coalition among area universities, faculty and students.
Lindemann came to the University of Maryland in 1992. She received her doctorate in English language and literature from Rutgers University in 1991 and a Bachelor of Arts in English and Journalism from Indiana University in 1981. From 1988 to 1991, she was an instructor and assistant professor of English at Howard University. 
Lindemann's  research and scholarship are focused on American literature of the late 19th and early 20th centuries, with a particular emphasis on novelist Willa Cather, and on queer and feminist theory and new media studies. She is author of "Willa Cather: Queering America" (1999) and editor of "The Cambridge Companion to Willa Cather" (2005). She edited two of Cather's novels for Oxford University Press, "O Pioneers!" (1999) and "Alexander's Bridge" (1997), and has published numerous articles, chapters in books, review essays and blogs.
Lindemann has won grants and fellowships from American Association of University Women, National Endowment for the Humanities and Woodrow Wilson National Fellowship Foundation. Her prizes and awards include the W. E. Kirwan Undergraduate Education Award (2013), Michael Lynch Service Award from the Gay/Lesbian/Queer Caucus of the Modern Language Association (2007), and Medal of Freedom and Liberation from the President's Commission on LGBT Issues (2014) in recognition of her efforts in building the LGBT Studies program.
Contact