Kelly Brower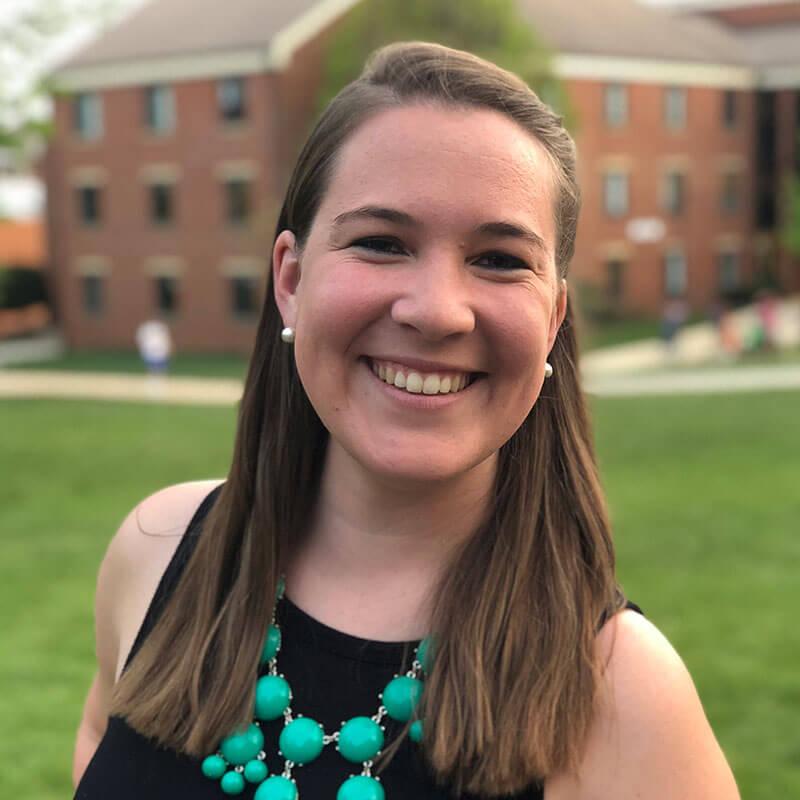 Kelly Brower
Assistant Director, Media, Self and Society/Public Leadership
An alumna of College Park Scholars, Kelly Brower has returned to Scholars and to the University of Maryland (UMD) because she believes that living–learning programs are the best way to ensure a student's success while in college. She earned a citation in the Life Sciences Scholars program in 2010 and a Bachelor of Science in Animal and Avian Sciences, with a minor in Leadership Studies, from UMD in 2012. She earned a Master of Arts in Higher Education and Student Affairs from Virginia Tech in 2017.
Prior to her return to UMD, Brower worked as a resident director at George Mason University, where she supported the development of two new living–learning programs and co-chaired a committee to create, implement and assess a new department-wide residential curriculum. As a graduate student, she studied the effects of living–learning program participation on student learning and served as the ACUHO-I (Association of College and University Housing Officers – International) learning community graduate intern at St. Louis University, where she learned the administrative and relational complexities that go into supporting a large living–learning program.
Brower brings passion, enthusiasm, and a broad range of personal and professional experiences to this position, and she is so excited to welcome new Terps into the Scholars community!
Contact