Justine DeCamillis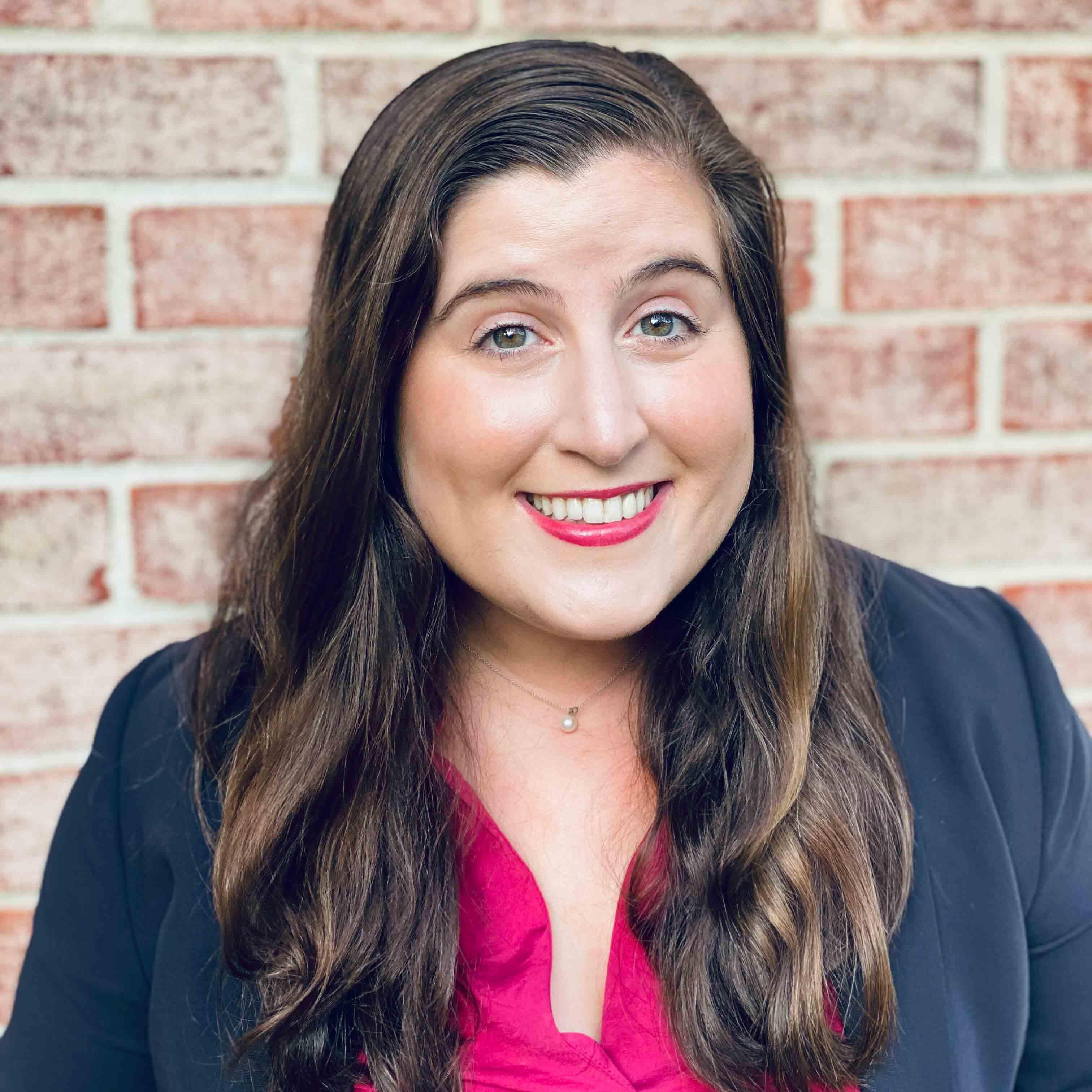 Justine DeCamillis
Associate Director, Justice and Legal Thought
Justine DeCamillis is the associate director of Justice and Legal Thought. She is responsible for teaching six courses within the program, assisting in designing curriculum as well as programming that supports students' academic and professional development. An award-winning instructor who has taught many courses at the university across multiple departments, she believes in hands-on learning and exploring the rich array of resources that the University of Maryland (UMD) and Washington, DC, have to offer.
DeCamillis is a 2014 graduate of the University of Massachusetts Amherst with a Masters of Arts in English and a license in secondary education. In 2021, she received her Ph.D. in English from UMD. Her research interests include the history of negotiating personhood, race and gender in the public imagination. While at UMD, DeCamillis worked as an undergraduate advisor in English, organized multiple interdisciplinary conferences, co-edited a variety of digital humanities projects and served as the graduate coordinator of the campus-wide Democracy Then and Now initiative.
Prior to joining College Park Scholars, DeCamillis was the project coordinator for "Before 'Farm to Table': Early Modern Foodways and Cultures," the inaugural project of the Mellon Initiative in Collaborative Research at the Folger Shakespeare Library. There, she organized academic events and collaborations, including the "Critical Race Conversations" series. In her previous role as departmental assistant for University of Massachusetts Amherst's Office of New Student Orientation and Parent Services, she assisted in welcoming new students and their families to campus by creating robust academic and community-building programming.
Contact