John W. Merck Jr.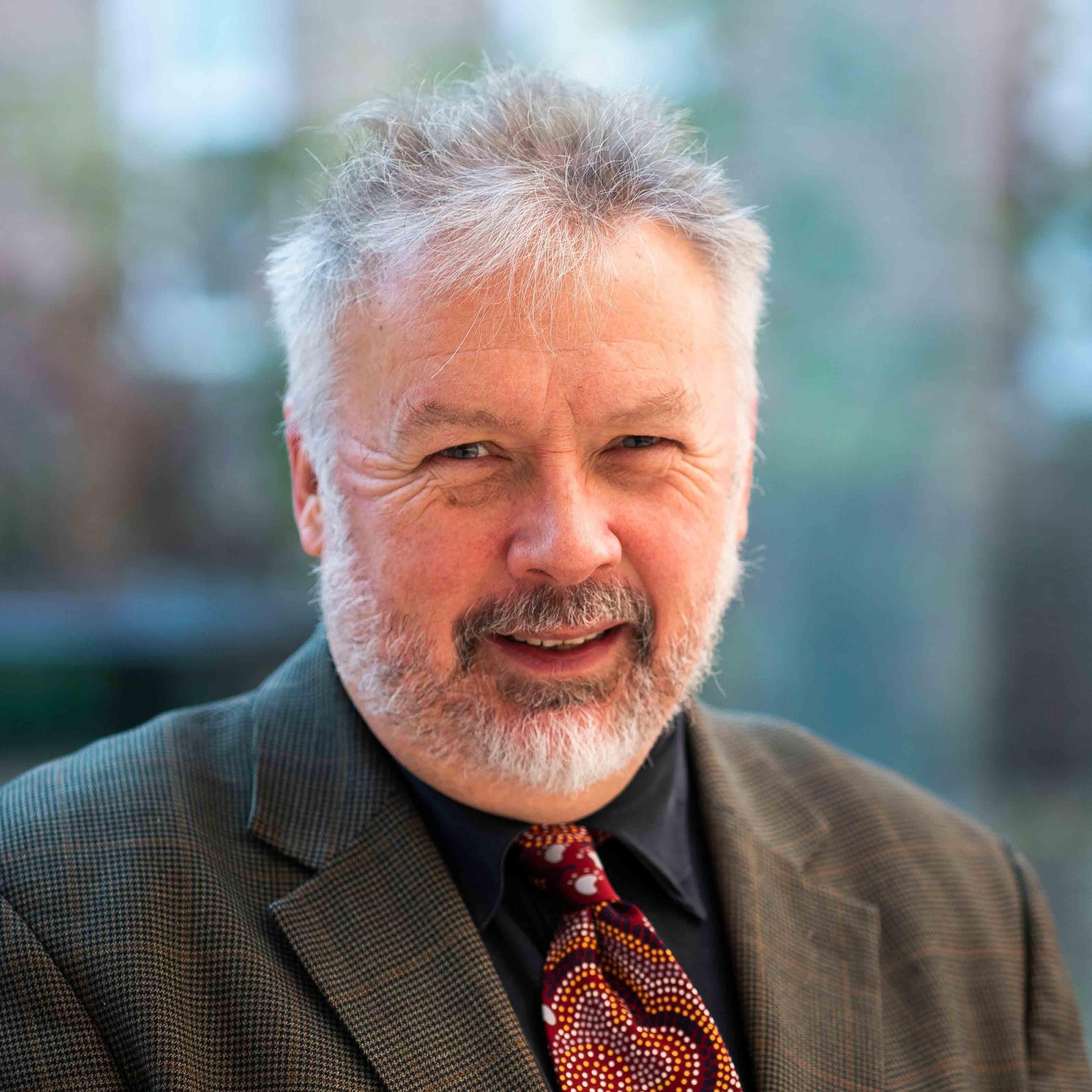 John W. Merck Jr.
Associate Director, Science and Global Change
John W. Merck Jr., a vertebrate paleontologist, has been with the University of Maryland's Department of Geology since 1999 and has served as its director of undergraduate studies since 2004. Merck studies the evolutionary relationships among the marine reptiles of the early Mesozoic, including ichthyosaurs, nothosaurs, placodonts and plesiosaurs. 
Merck is a committed undergraduate educator, whose philosophy is that curriculum should be structured so that students receive the maximum educational benefit for their effort. His teaching experience spans geological, biological and climatological subjects including physical geology, invertebrate paleontology, vertebrate evolution, planetary geology, sedimentology and comparative vertebrate anatomy. 
He is an enthusiastic instructor of climate science, both because anthropogenic global warming is the great societal challenge of our age and because climatology parallels paleontology in representing a broad intersection of the major natural sciences. He has a special affection for the Scholars curriculum, the one venue in which he truly is free to emphasize the meaningful connections between concepts of natural sciences that are usually obscured by the artificial divisions of academic bureaucracy.
Merck's teaching is also informed by his academic and professional experience with digital information technologies, enabling him to instruct Science and Global Change students in appropriate methods of presentation, including websites and professional-quality digital graphics.
Contact