Jeany Cadet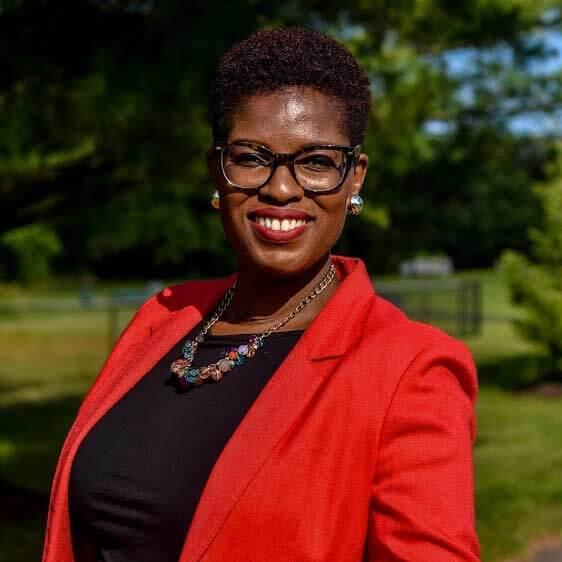 Jeany Cadet
Assistant Director for Admissions, Recruitment and Persistence, College Park Scholars
Jeany Cadet is assistant director for admissions, recruitment and persistence. In this role, she oversees the entirety of the Scholars admissions process for prospective students, summer orientation for incoming Scholars students and more.
Cadet's experience in student affairs spans more than 15 years. She first joined College Park Scholars in September 2012 as the coordinator for student engagement, where her portfolio included overseeing the Student Advisory Board, Lakeland STARs tutoring program and the Peer Mentor program. Cadet was also the key organizer for annual Scholars events, including the Citation Awards Ceremony, Block Party, Fall Festival and Faculty & Staff Appreciation Awards Ceremony. Additionally, she played a pivotal role in supporting student-led initiatives, including Scholars in Action, SPARC, CCQA, Scholars Cup and Student Ambassadors. 
Cadet is a staunch advocate for the voiceless student population. To address a void expressed by students of color in Scholars, Cadet co-founded Real Talk, a dialogue group where students can be their most authentic selves through sharing and connecting with students who have similar experiences. As an on-campus partner, she serves as an Incentive Awards Program mentor, Frederick Douglass Scholarship Committee member and Fall Welcome Committee member. 
Cadet was born and raised in Boston and is of Haitian descent. She received a bachelor's degree in accounting information systems from Bentley University in 2002 and received her master's in higher education administration in 2007. She previously held positions in residence life at Regis College and Stonehill College, where her proudest accomplishment was creating Radiant Inspirational Sisters Empowered (R.I.S.E.) for campus women of color in 2010, which is still thriving to this day. 
Cadet is deeply invested in the student journey and looks forward to growing with her students each year and ensuring that they achieve great success during their time in and beyond Scholars.
Contact