Heather Bremenstuhl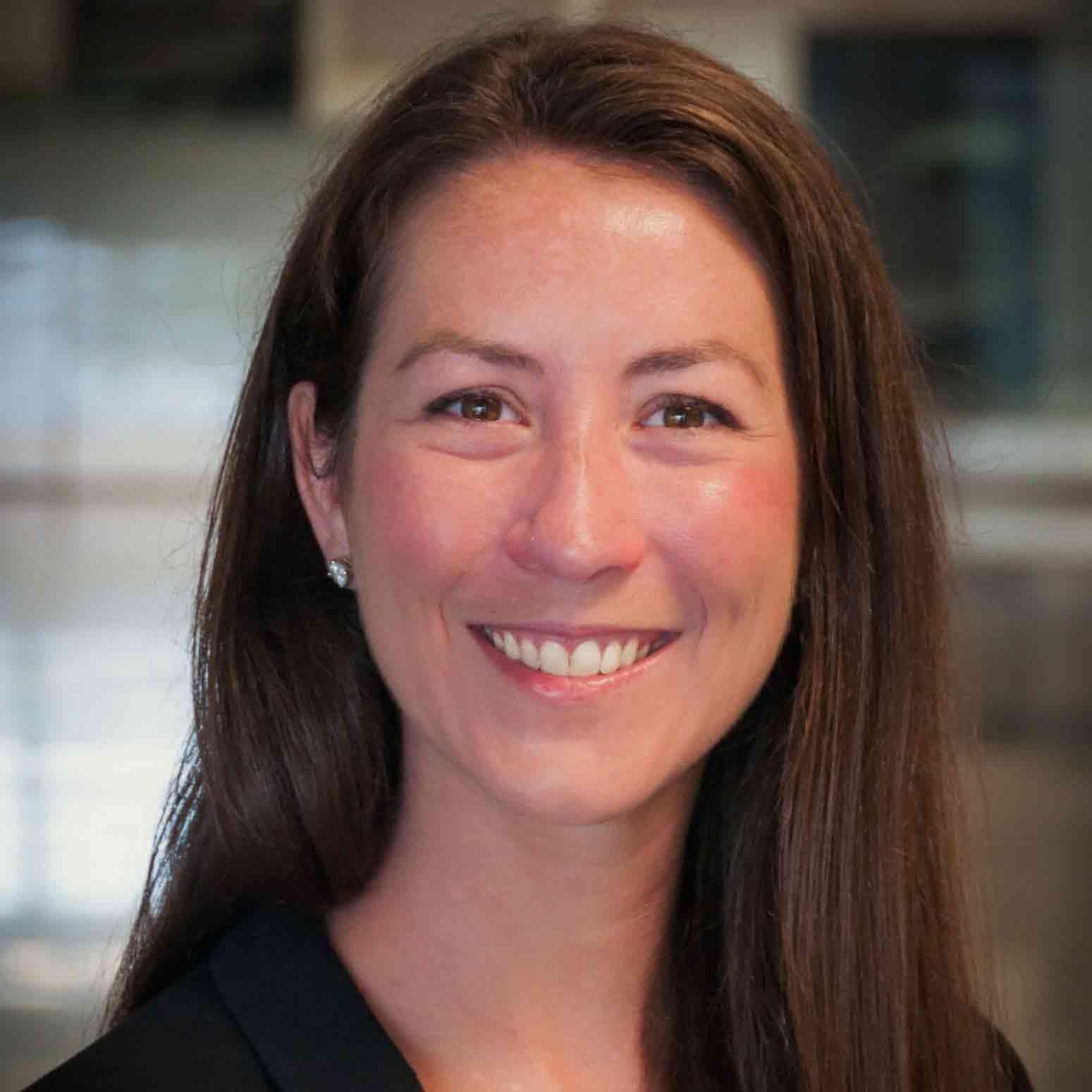 Heather Bremenstuhl
Associate Director, Arts
Heather Bremenstuhl joined College Park Scholars with 14 years' experience that spans the disciplinary boundaries of design and social science. Having earned a Bachelor of Arts in Architecture from Lehigh University, she worked for more than five years in architectural firms in New York, Philadelphia and Los Angeles. As a designer, she focused on large-scale international public parks—such as New Songdo City Central Park—that reflect the culture and history of the region while highlighting the dynamic and reciprocal influences between art, culture and society.
Bremenstuhl subsequently earned a Certificate in Sociology from Northwestern University, and a Master of Arts in Sociology from The University of Arizona. She recently held faculty and administrative roles at Allegany College of Maryland and George Washington University, and aided in the administration of a $31 million evaluation study of the Department of Housing and Urban Development. 
As an educator, Bremenstuhl's courses have explored artistic taste as a form of status marking, the production and consumption of artistic and cultural goods, and the role of culture in identity and social boundary formation. An enthusiastic participant in the Washington arts scene, Bremenstuhl is passionate about the power of the arts as a mechanism for self-expression, community building and social change.
Contact