Haley Clark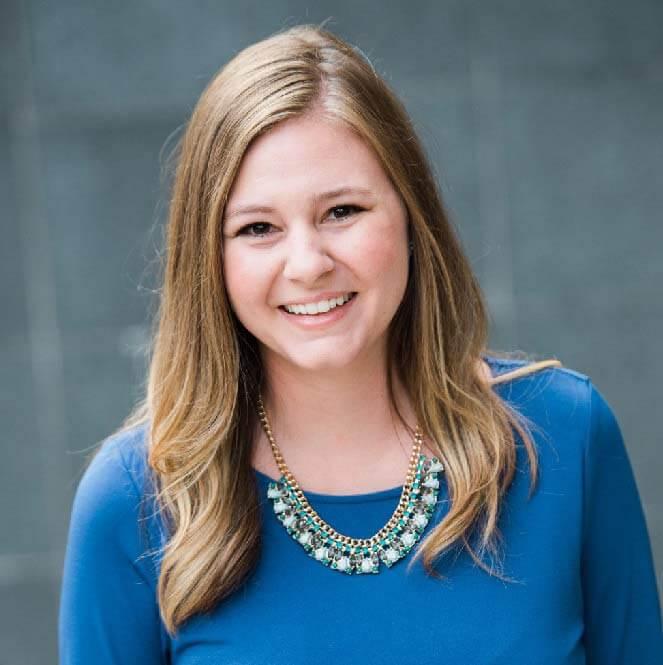 Haley Clark
Assistant Director, Global Public Health
Originally from Southern California, Haley Clark received her Bachelor of Arts in Psychology, with a minor in Classical Civilizations, from Loyola Marymount University in Los Angeles. She then made her way across the country to complete her Master of Science in Couple and Family Therapy  at the University of Maryland (UMD). 
While completing her master's, Clark worked as a teaching assistant for a Global Public Health Scholars course, as an academic advisor with the Office of Letters and Sciences and as a therapist intern in the Center for Health Families, a community clinic located in UMD's School of Public Health. 
Along with serving as assistant director for Global Public Health Scholars, Clark is also a licensed graduate marriage and family therapist and practices therapy in Silver Spring, Maryland. 
Contact