Gabrielle Robinson Tillenburg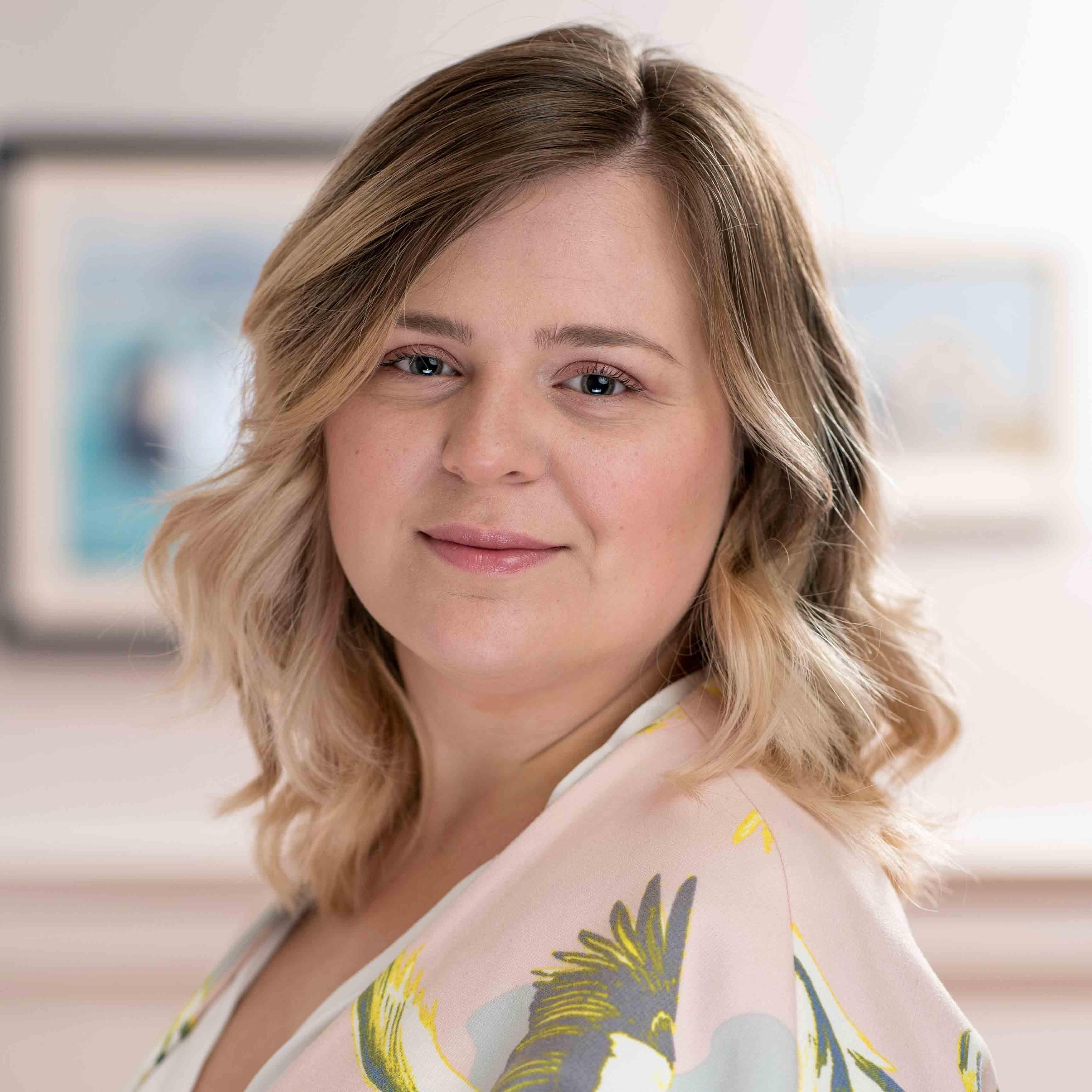 Gabrielle Robinson Tillenburg
Graduate Assistant, Arts
Gabrielle Tillenburg is a graduate assistant with the Arts Scholars program and an MA/Ph.D. student in art history at the University of Maryland (UMD). She has more than five years of experience in arts administration as the exhibitions coordinator at Strathmore, a multidisciplinary arts nonprofit in Maryland.
Tillenburg's independent curatorial projects include "Soft Serve" at Willow Street Gallery and a public art installation at Torpedo Factory. She worked with Adah Rose Gallery at Pulse Miami, juried the 5th Annual Rehoboth Art League Photography Exhibition and served as a volunteer critic at various local art critiques and portfolio reviews. As a 2019–2020 Faith Flanagan Fellow with Art Table DC, she co-authored "In Defense of Art," a zine documenting visual arts in the Washington, DC, area.
Tillenburg holds a Bachelor of Fine Arts in Film from the University of Central Florida. Her film, Fantasy Land, exhibited at film festivals throughout the United States and abroad, and her production work was awarded competitive grants from Kodak and the Coup de Coeur at Cannes Film Festival.
Contact