Elisabeth Fost Maring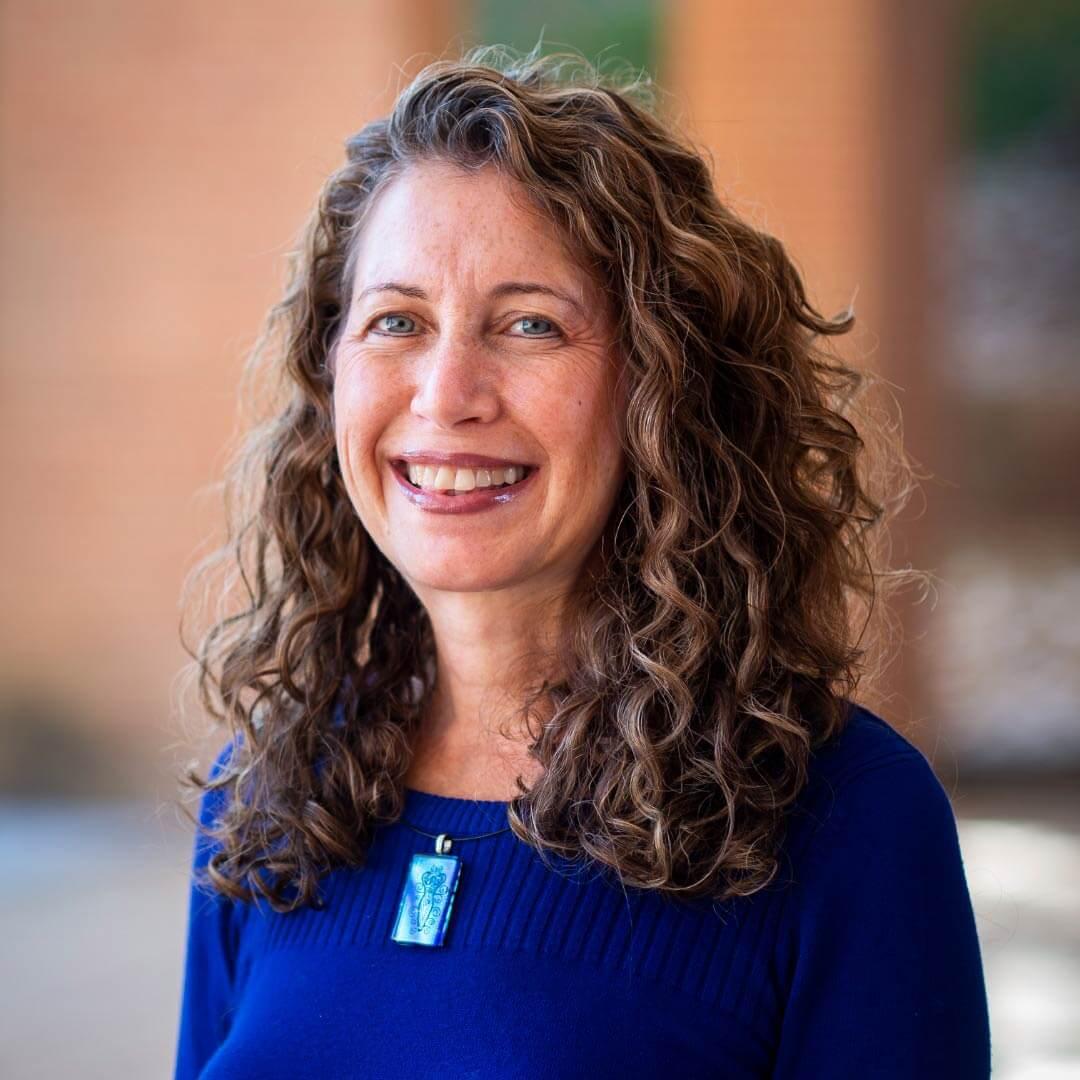 Elisabeth Fost Maring
Program Director, Global Public Health
Elisabeth Fost Maring is an associate clinical professor in the Department of Family Science within the School of Public Health at the University of Maryland (UMD). She has served as director of the Global Public Health Scholars program since 2012.
Maring completed a Fulbright Fellowship in Varanasi, India, and has traveled extensively through India. As the faculty advisor for Public Health without Borders (PHWB), she has traveled to Peru, Sierra Leone, Ethiopia and India with UMD students. She has also led a Maryland Education Abroad program in Northern India during summer term. 
Maring's areas of research include community violence, substance abuse, at-risk youth, and cross-cultural and international research on families. She has worked as a healthy homes specialist with University of Maryland Extension and as a direct service provider to low-income, high-risk adolescents and their families.
A skilled qualitative researcher, Maring  is interested in resilience research, looking for opportunities to broaden protective factors that lead to positive health outcomes for individuals and families. She earned her doctorate in family science from UMD in 2006 and her Master of Education from Harvard University in 1996. She enjoys running, yoga, traveling and, most of all, spending time with her husband and two children.
Contact