David Tomblin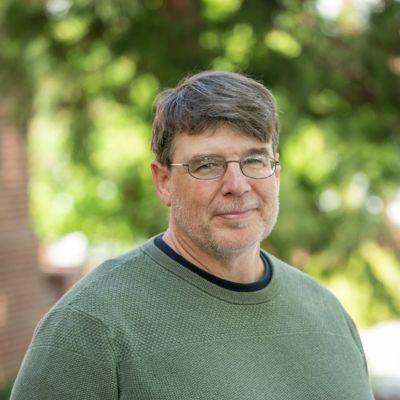 David Tomblin
Program Director, Science, Technology and Society
David Tomblin is a senior lecturer with appointment in the A. James Clark School of Engineering. He has served as director of Science, Technology and Society since 2013 and has taught at the University of Maryland since 2009. He is a Distinguished Fearless Faculty Fellow with the Academy for Innovation and Entrepreneurship and a member of the Engineering Education Research Group.
Tomblin earned a Bachelor of Science in Biology from Old Dominion University and a Master of Science in Biology from Virginia Tech. He earned a doctorate in science and technology studies from Virginia Tech in 2009. His research focus on the governance of and public engagement with emerging technologies. 
Tomblin works with a consortium of universities, science museums and nonprofits called Expert and Citizen Assessment of Technology (or ECAST) to develop public-engagement exercises for government agencies such as the National Aeronautics and Space Administration (or NASA), the Department of Energy and the National Oceanic and Atmospheric Administration (or NOAA). Recent projects have centered on asteroid exploration, nuclear energy, autonomous vehicles and geoengineering.
Contact