Dave Eubanks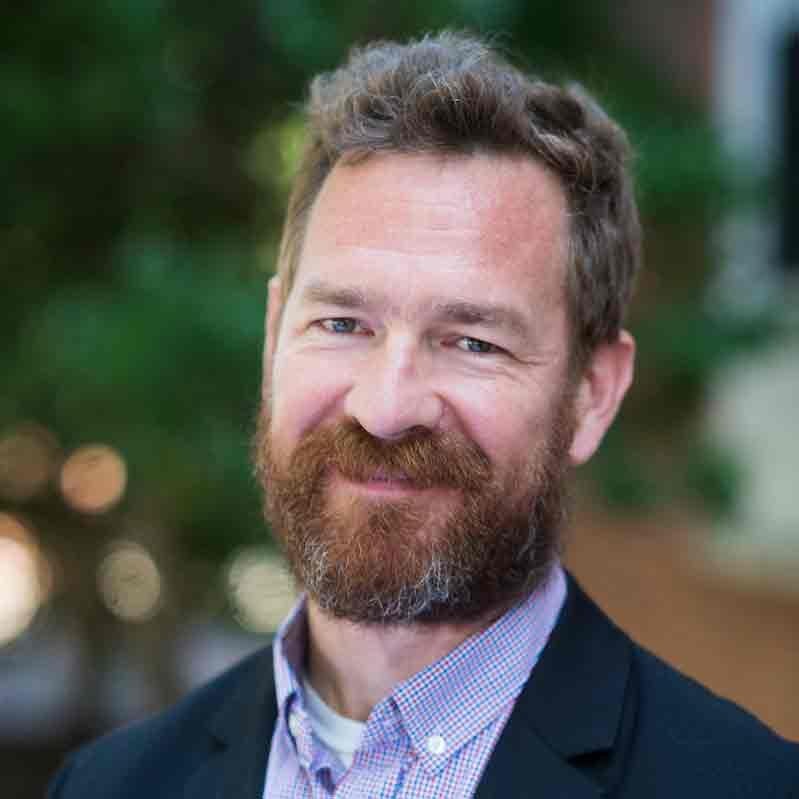 Dave Eubanks
Associate Director, College Park Scholars
Dave Eubanks joined College Park Scholars in summer 2010. As associate director, he coordinates academic affairs and assessment efforts and consults on pedagogy and curriculum development.
Prior to Scholars, Eubanks served as assistant director and interim director of the University's Center for Teaching Excellence between 2006 and 2010, where he developed and collaborated on efforts to enhance undergraduate teaching and learning across campus.
Eubanks holds a Bachelor of Arts in English from Rhodes College and a master's and doctorate in English language and literature from the University of Maryland. He has designed and taught courses in American and British literature, composition, folklore, teaching and learning, and undergraduate research.
Contact