Alison Burns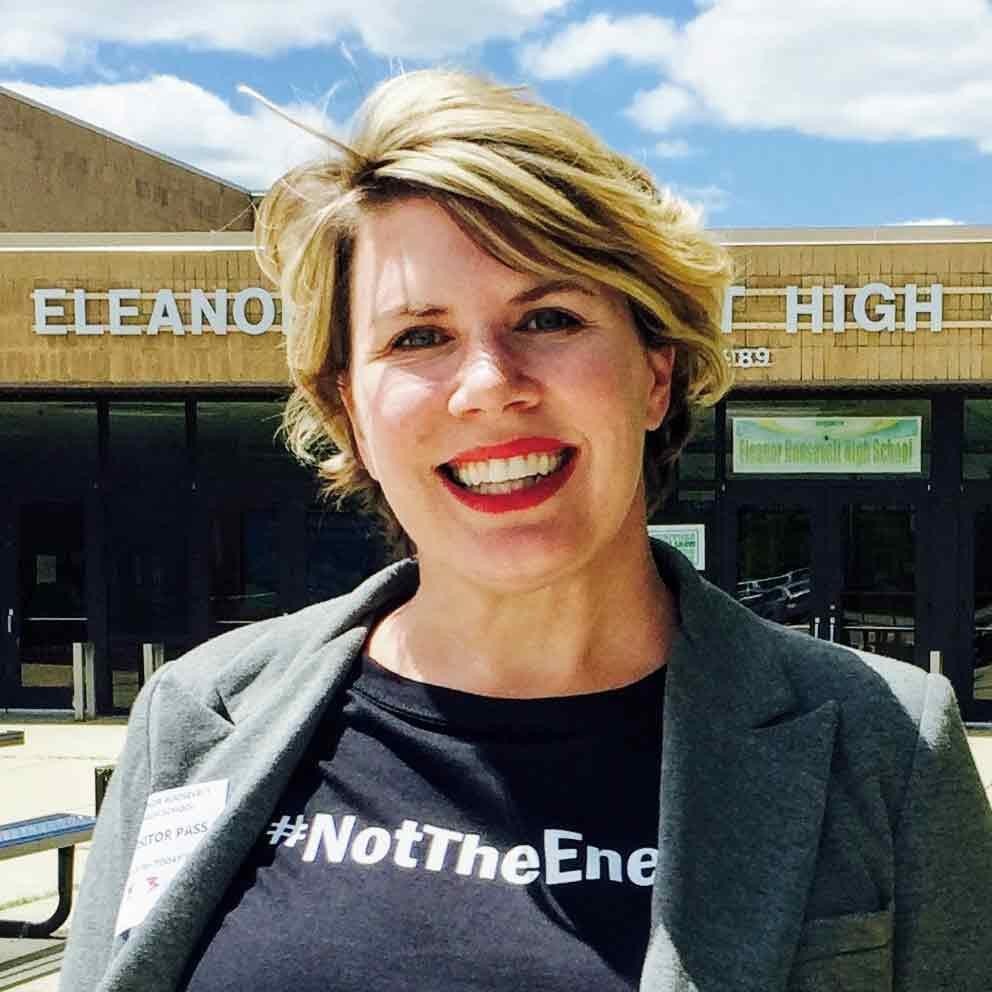 Alison Burns
Program Director, Media, Self and Society
Broadcast journalist Alison Burns is an award-winning teacher and doctoral student in the University of Maryland's (UMD's) Philip Merrill College of Journalism. She received her undergraduate degree from UMD in 1993 and has worked in news since, mostly as a Washington correspondent for Cox Media Group's nationwide network of TV and radio stations.
In addition to her role as interim director of the Media, Self and Society Scholars program, Burns is researching ways to improve and expand journalism education. She created a "FACTS about Fake News" media literacy workshop with the goal of empowering high school students and others to recognize the value of journalism and make the fight against "fake news" their own. The project received a 2019 Best Practices in Teaching Award from the Association for Education in Journalism and Mass Communication.
Burns was selected as a 2017–2019 Do Good Faculty Fellow to develop service-learning programs that help students improve community engagement. She also received a Making a Difference Award from the UMD Office of Community Engagement for creating a class that partnered college journalism students with local middle school students. In spring 2020, Burns  received College Park Scholars' Ken Joseph Outstanding Mentor Award, for which she was nominated by her Media, Self and Society Scholars students.
She continues to freelance as a producer, while teaching broadcast news writing and reporting and other courses at the college.
Contact