Looking back, Arts Scholars alumna Shannon Gahs says it's interesting to see how Arts Scholars alumni have used their experience in the program to bridge into different areas.
After graduating from the University of Maryland in 2006, Gahs attended the University of Baltimore School of Law. She is now working at Bayada Home Health Care advocating for policies that will benefit nurses and therapists. In August, she was promoted to director of government affairs.
"I'm using the organizational and presentation skills [that I developed in Arts] to bring together grassroots support and build coalitions with other groups advocating for our patients and nursing staff," Gahs said.
While Gahs was in the Arts Scholars program, she was selected as stage manager for the Arts Fest presentation at Maryland Day. In this capacity, she was responsible for organizing 150 artists and a budget, scheduling and managing three concurrent stages over several hours of performances, and resolving conflicts and last-minute issues that arose on the day of the performance.
"It was a wonderful experience," Gahs said about Maryland Day, "and a great confidence boost at an early age that showed me my potential."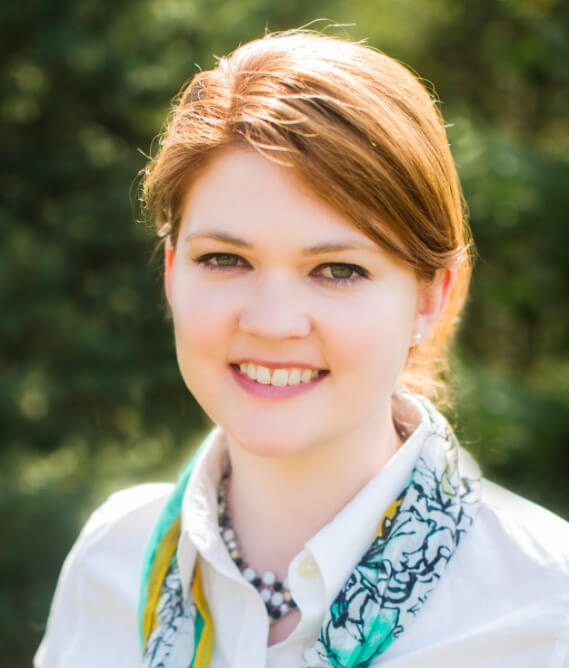 Along with professional development, Gahs said that Arts Scholars also provided her with a diverse community of different backgrounds and interests during her time on campus that "added color to [her] expanding worldview." More than 10 years later, she is still connected with her fellow Scholars.
"I'm very happy to stay in touch with many of them now as we're getting more established into careers and building families," Gahs said. "They're some of my more interesting and independently minded friends."
Now lobbying for a multi-billion dollar healthcare company, Gahs loves the work she says she is "privileged" to do. She works to promote policies that will benefit nurses and therapists who are serving children and adults with disabilities and help elders age in their own communities, among other things.
"I know that the leadership opportunities I was given, the confidence that I developed, and the connections I made have helped me get to where I am now," Gahs said. "I will always be proud to be a Scholar."
-Katie Bemb
Public Leadership Scholars
Journalism major, Class of 2019