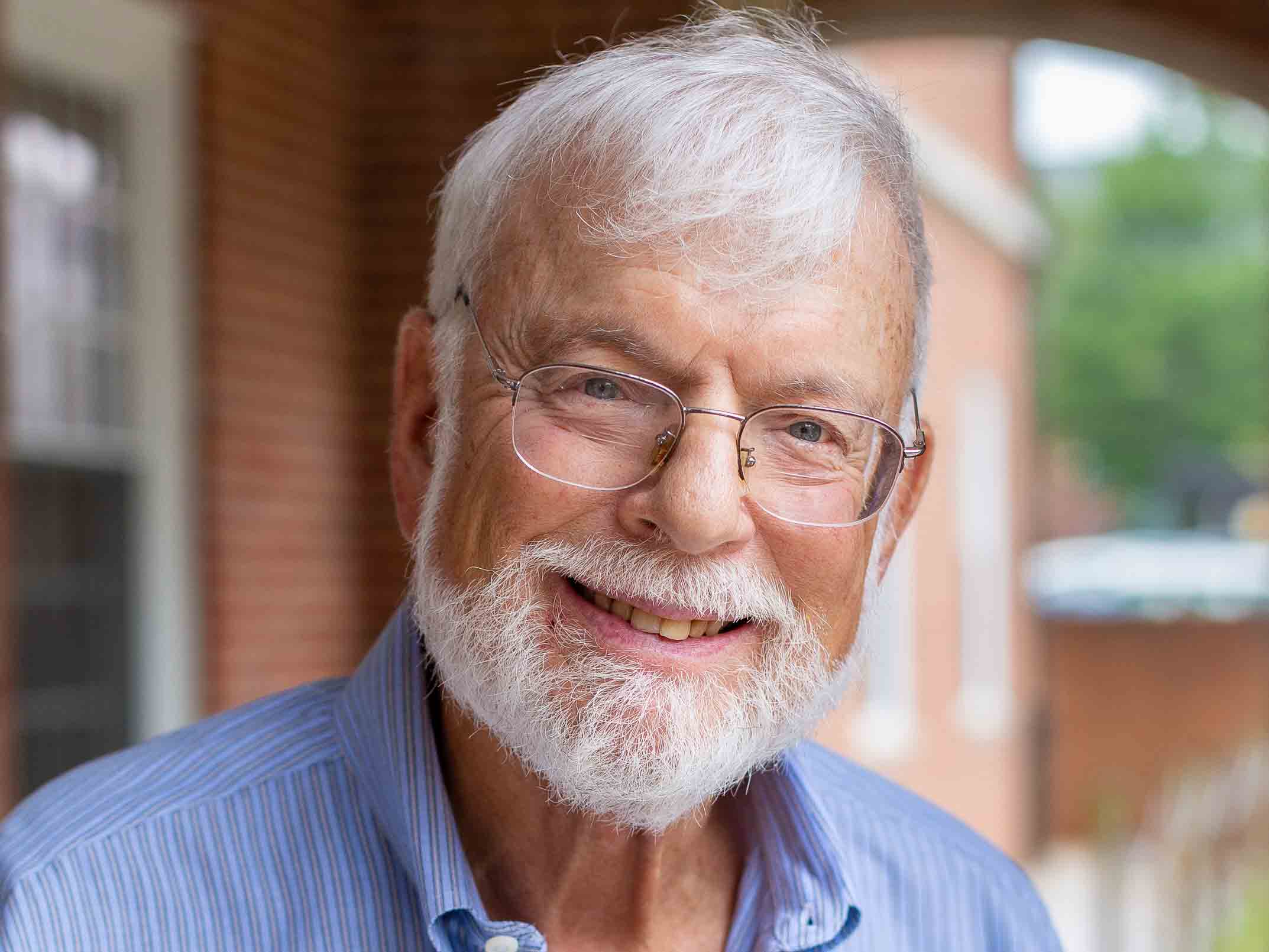 Dr. James Glass, director of the International Studies (IS) Scholars program for the past 15 years, has stepped down from his post, effective June 30. He was the longest-serving director in IS history.
Glass was already a tenured professor in the University of Maryland's (UMD's) Department of Government and Politics when he was tapped to head up the program in 2006. He had by then authored several books and achieved renown as a scholar of political psychology, political violence and genocide. He had also been recognized with UMD's Distinguished Scholar–Teacher Award a few years prior.
As Marilee Lindemann, executive director of College Park Scholars, observes: "Jim was under no obligation to take on something like directing a living–learning program for first- and second-year students, but how fortunate for our students and our community that he did. Under his steady leadership, International Studies developed a reputation for the rigor of its curriculum and the accomplishments of its students."
IS introduced students to the complicated, often-horrifying realities of international conflict. Through films, lectures and discussions, coupled with excursions tied directly to issues covered in class, students weighed the moral dilemmas and ethical contradictions of these situations, many of which devolved into what Glass labeled psychosis at the state level.
In the process, the IS director encouraged students to think critically and write persuasively. He, and the many graduate assistants he successfully mentored throughout his directorship, made sure to give students space in the classroom to argue with one another—and ultimately, to develop their own perspectives.
"In subjects like engineering, you have to be really precise. In building a bridge, if you're off by a millimeter, you can have all sorts of problems. That's the same with a number of other majors, where there may only be one correct answer," Glass explains. "But in the study of political life, there could be many different answers and shades of gray that don't have an easy resolution. You have to be more creative and more imaginative and bring your own point of view into things."
It's an experience that has developed many a successful IS student. "I'd receive comments sometimes from former students, where they told me, 'Wow, my professor asked me this question in class, and we had already talked about that in colloquium' or 'My papers in senior seminar were always A papers, and that was because of what we were doing in colloquium.' From my point of view, the kind of foundational learning they received in College Park Scholars had a great deal to do with their success in what they did later on," says Glass.
Development ethics expert to take IS helm
Glass will be succeeded by Dr. Stacy Kosko, associate research professor in the Department of Government and Politics and associate director of its Minor in International Development and Conflict Management.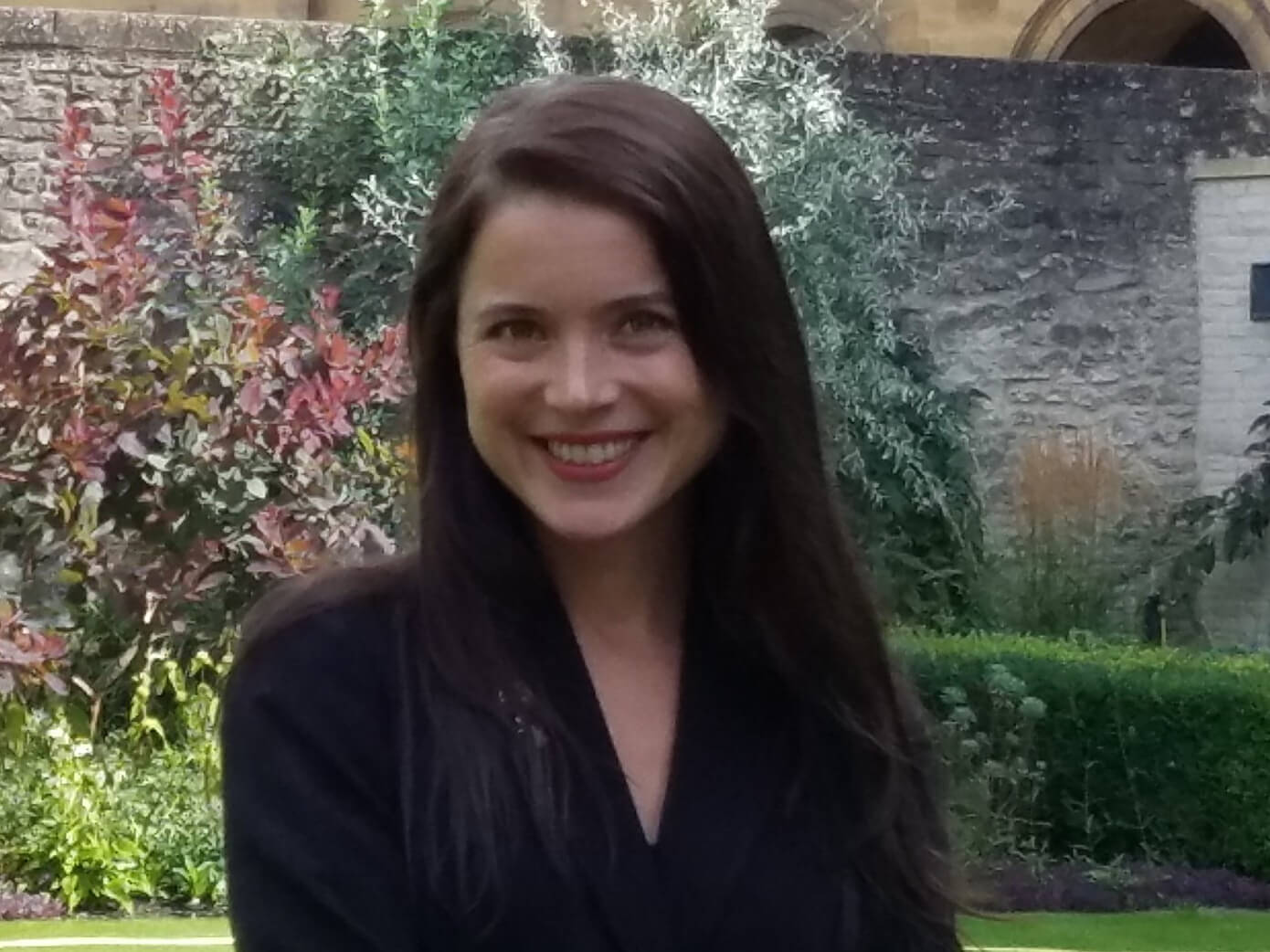 Kosko is already a familiar face in the Scholars community, having worked for five years in the Public Leadership Scholars program while completing her doctoral work in the 2000s. And, as a departmental colleague of Glass's with "significant overlap" in their research interests, Kosko assures students a seamless transition as she takes the program helm.
"This transition year, I don't anticipate a ton of changes to the curriculum," Kosko says. She aims, instead, to help incoming students develop a sense of community within IS and to provide opportunities for both new and returning IS students to get to know their new faculty.
With an expertise in development ethics and a background in human rights advocacy and development work, Kosko will, over time, adjust IS's curriculum to explore the idea of inclusive global citizenship. "There's this idea in both philosophy and political theory of cosmopolitanism. It's not how we use the term in popular speech, where 'cosmopolitan' means I live in New York City and wear all black and carry a Prada purse," Kosko says. "It's the belief that we all deserve equal treatment irrespective of what country we're from—or, more explicitly, irrespective of citizenship, racial or ethnic identity, gender identity or other ways in which we are diverse. It's about accepting that all human beings are born morally equal."
According to the incoming IS director, those who go through the program will come away with hard and soft skills around design thinking, ethics, value-driven decision-making and evidence-based argumentation. They'll also "be aware of the global challenges we're facing and how they see themselves as a global citizen [supporting these solutions]," she says. "I'd like to think we'll be sending some powerhouses out into the world."
All that said, "This is a program that will be accessible to students with whatever they're bringing to the table," Kosko says. "Whatever major they're in, whatever background they may have, however rich or naïve their understanding of the world is: There will be something for them and a robust way for them to engage."