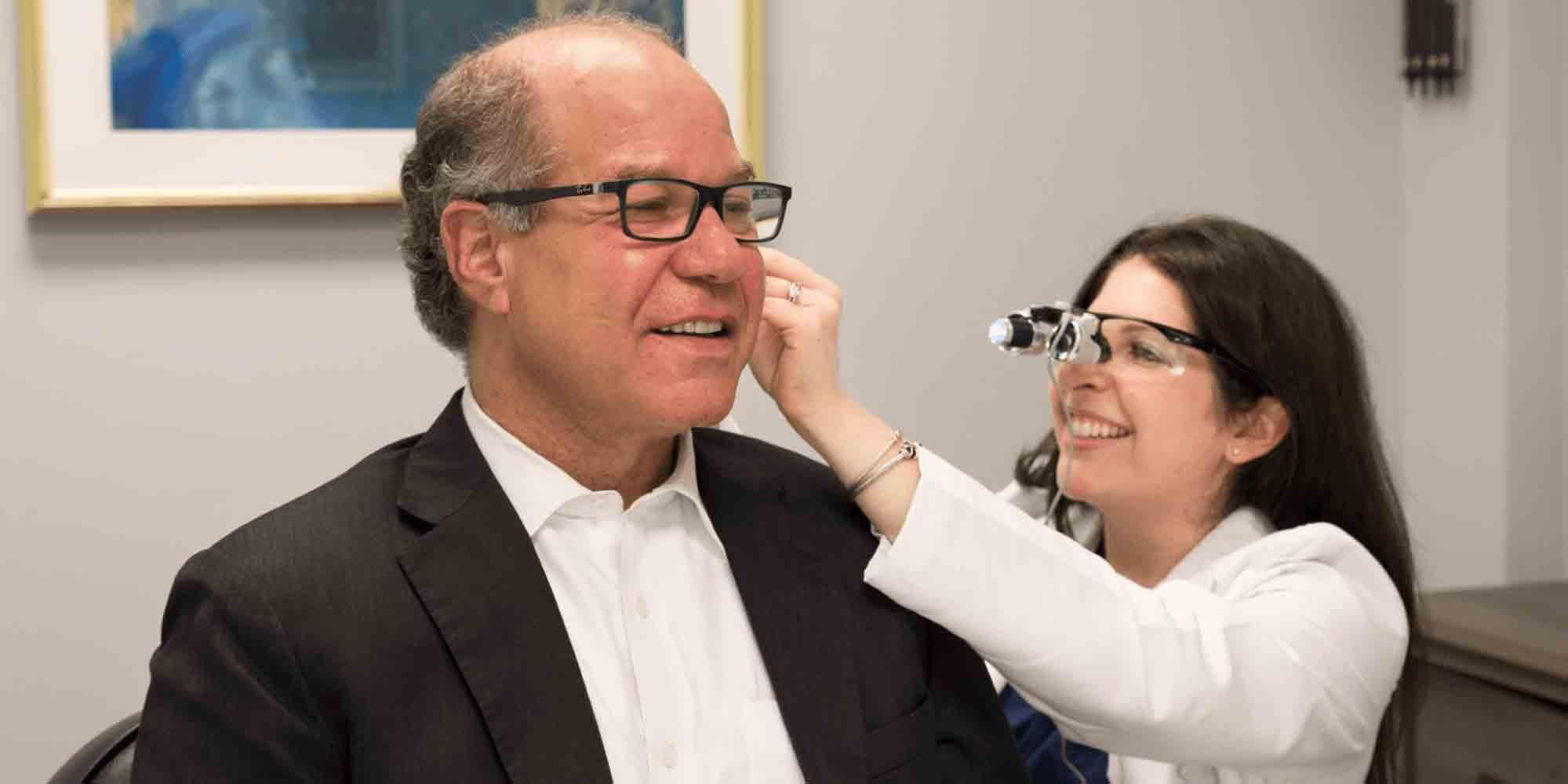 Dr. Melissa Wikoff, a University of Maryland graduate who earned her Life Sciences Scholars citation in 2004, opened her own audiology practice in Marietta, Georgia.
"My experience with Life Sciences Scholars has made a huge impact on my career and who I am today, socially and educationally," Wikoff said. "Life Sciences gave me the foundation for my love of science, anatomy, and how hearing works."
According to their website, Peachtree Hearing "uses the latest technology, scientifically proven techniques, and compassionate personalized care" to treat their patients. Wikoff specializes in the diagnosis and treatment of dizziness, which is typically due to disorders of the inner ear.
Wikoff added that her passion for science was sparked on a Life Sciences trip to Belize her freshman year. As she pursued this passion with help from Scholars, she found her major of hearing and speech science in the behavioral and social sciences college.
"I expressed interest in audiology to one of my professors, Dr. Chris Zalewski, who invited me to shadow him for a day at the National Institutes of Health. I fell in love with the field of audiology that day and there was no turning back," she said.