When Valerie Redmond was studying government and politics at the University of Maryland, law school was always in the back of her mind.
An alumna of the International Studies Scholars program, Redmond now works for Price Waterhouse Cooper in New York focusing on consumer compliance.
Redmond knew she wanted to work as a lawyer after she took a class on the Supreme Court with Michael Spivey, a professor in the Department of Government and Politics. The class utilized real cases and required students to re-enact the arguments and determine how the case would go, Redmond explained.
"The class exposed me to what law school might be like, and I loved it," she said. "After taking that class, I was lucky enough to get an internship with a judge in my hometown. During my internship, I gained real experience in the courtroom and really learned what it meant to be a lawyer. After that internship, I decided to focus on taking the LSAT and go to law school."
In addition to being an International Studies Scholar, Redmond also worked for College Park Scholars in the Scholars Central front office.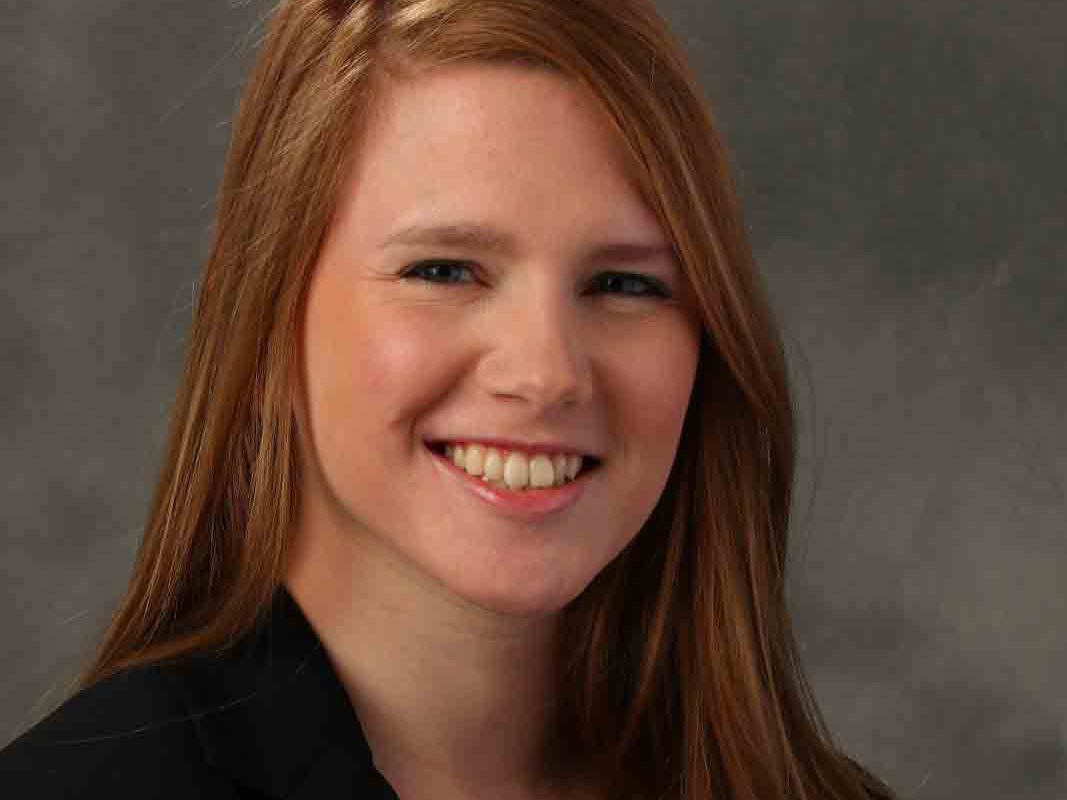 "I hit the jackpot when [Valerie] accepted the position," said Nancy Metrenas, former Scholars Central administrative assistant. "She was confident, incredibly smart, eager to take on any assignments, and a great communicator. Valerie was a breath of fresh air… an achiever, a lovely personality, and we were so fortunate she joined the staff."
Through Scholars, Redmond said she "learned quickly not to judge what others were saying, but to think more critically about why they were saying it. This open-mindedness has greatly aided me in my career in client service. I have to keep an open mind to understand clients' needs."
Redmond also appreciated the feeling of community that Scholars facilitates. Her "soon-to-be" maid of honor lived on her floor in Centreville Hall freshman year.
"It was pretty amazing to me how Scholars was able to bring together so many different students from across the country, and somehow one happened to become my best friend," Redmond said.
For undergraduates considering attending law school, Redmond advised students to take extra writing courses that expose them to the right form of critical writing.
"IS wasn't just a study in traditional international studies," Redmond said, " but more of an exposure to critically thinking about the world around you, and discovering new ideas and themes."