Akhila Vishnubhotla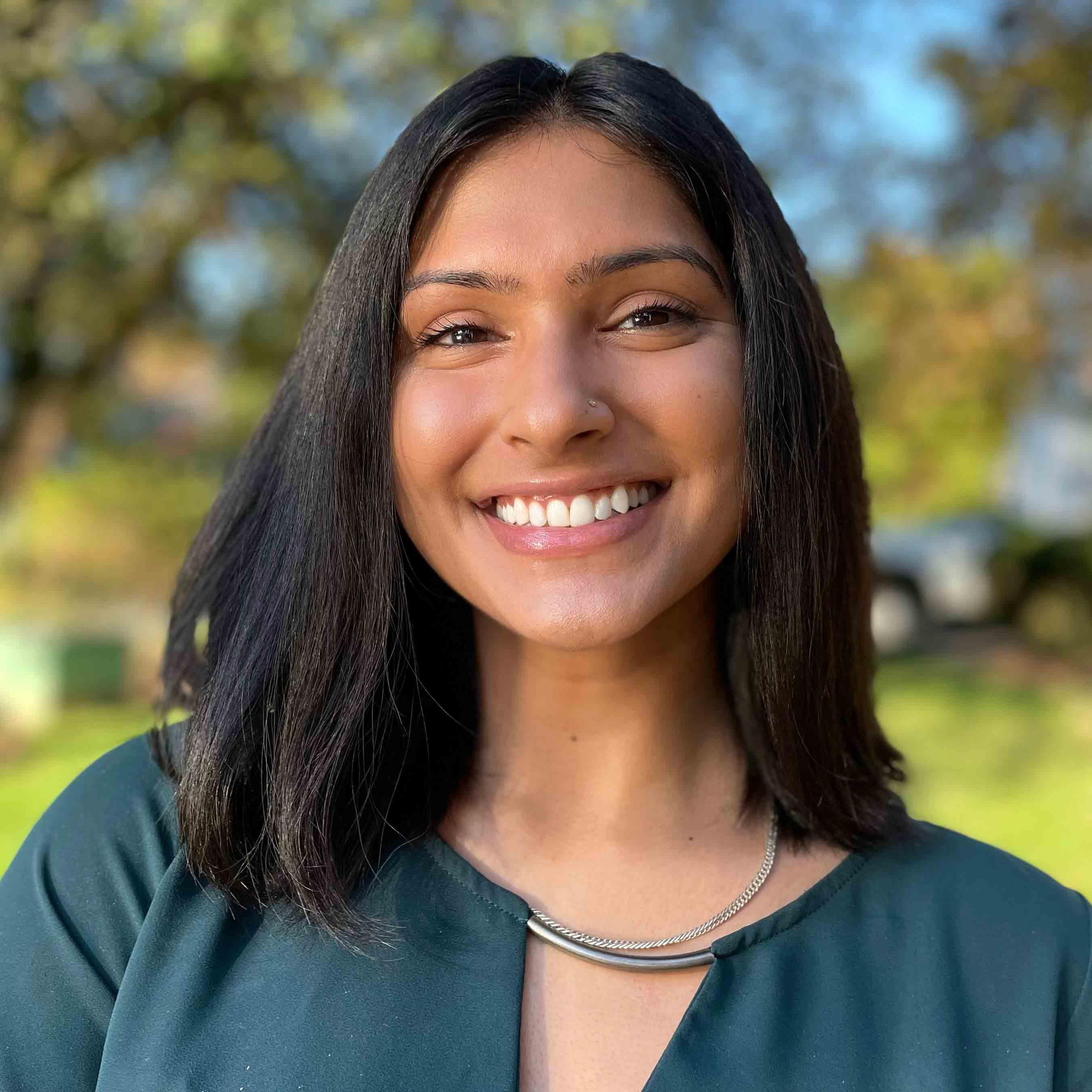 Akhila Vishnubhotla
Coordinator for Student Engagement, College Park Scholars
Akhila Vishnubhotla joined College Park Scholars in September 2021 as the coordinator for student engagement. In this role, she oversees and works with organizations such as Scholars Peer Mentors, Scholars in Action and Lakeland STARS, and empowers them to be their best for the students they impact. Additionally, she co-facilitates Real Talk, a dialogue group for students of color to be their whole, authentic selves while connecting with others who have similar experiences. Ultimately she hopes to help co-create a welcoming, inclusive environment for all Scholars to thrive and feel like they belong.
Vishnubhotla is a proud alum of the University of Maryland (UMD) who graduated in 2016 with a bachelor's in English and certificate in women's studies. She was also a part of the Life Sciences Scholars program. During her time at UMD, she was an orientation advisor, tour guide, UNIV100 TA and ambassador for the College of Arts and Humanities. These roles allowed her to discover her love for working with and holding space for students, and the experiences eventually led her to The Ohio State University to pursue a masters in higher education & student affairs. After earning her master of arts in 2018, Vishnubhotla went on to the University of Richmond, where she served as the assistant director within the Office of New Student & Transition Programs for three years.
During her free time, Vishnubhotla loves reading, cooking, watching anime and true crime shows, and spending time with friends and family. She values relationships deeply, and hopes to create lasting connections with Scholars students and to grow alongside them in this coordinator role. 
Contact