Scholars in Action
Founded by Science and Global Change alumni with a passion for service and community engagement, Scholars in Action (SIA) organizes, leads and implements community service projects on campus and in the greater College Park area. 
As a volunteer, program representative or student leader for SIA, you will have the opportunity to serve the community, strengthen your sense of belonging within Greater College Park and get to know other students from across Scholars. 
Expectations
Volunteers may join for any and all service initiatives in which SIA is involved. We also rely on program representatives, who act as the bridge between SIA and each Scholars program. Program representatives:
Attend our general body meetings on Zoom. Our meetings are typically every other week; however, we do ask for some flexibility when we are organizing multiple projects.
Communicate with your Scholars program peers about upcoming SIA service events.
Attend and assist in some of the online service projects we host.
Coordinate with your program director and explore potential service projects specific to your program (especially in programs with service requirements).
How to Get Involved
Scholars in Action is open to any current Scholars student or undergraduate Scholars alum.
SIA is seeking representatives for all 12 Scholars programs
Upcoming Events
Schedule to be announced.
Past Events
Technology Literacy Workshop, February 2020
On a Saturday in February, Science, Technology and Society students, in coordination with Scholars in Action and the City of College Park, assisted members of the College Park community with questions about their technological devices. This was the fourth Tech Literacy Workshop hosted by Scholars in Action.
College Park Day, October 2019
Scholars in Action volunteers assisted the City of College Park at its annual College Park Day at the College Park Aviation Museum. Volunteers helped with set-up, facilitated different arts & crafts activities during the day and supported clean-up.
Sentinel Swamp Cleanup at Good Neighbor Day, April 2019
On Good Neighbor Day 2019, Scholars students and Scholars in Action student leaders took to the Sentinel Swamp area by the College Park Metro Station to remove invasive plants and plant native plants.
Student Coordinators
You can reach the student leaders of Scholars in Action at cpscholarsinaction@gmail.com.
Andrew Rosenblatt
Coordinator, Science, Technology and Society alum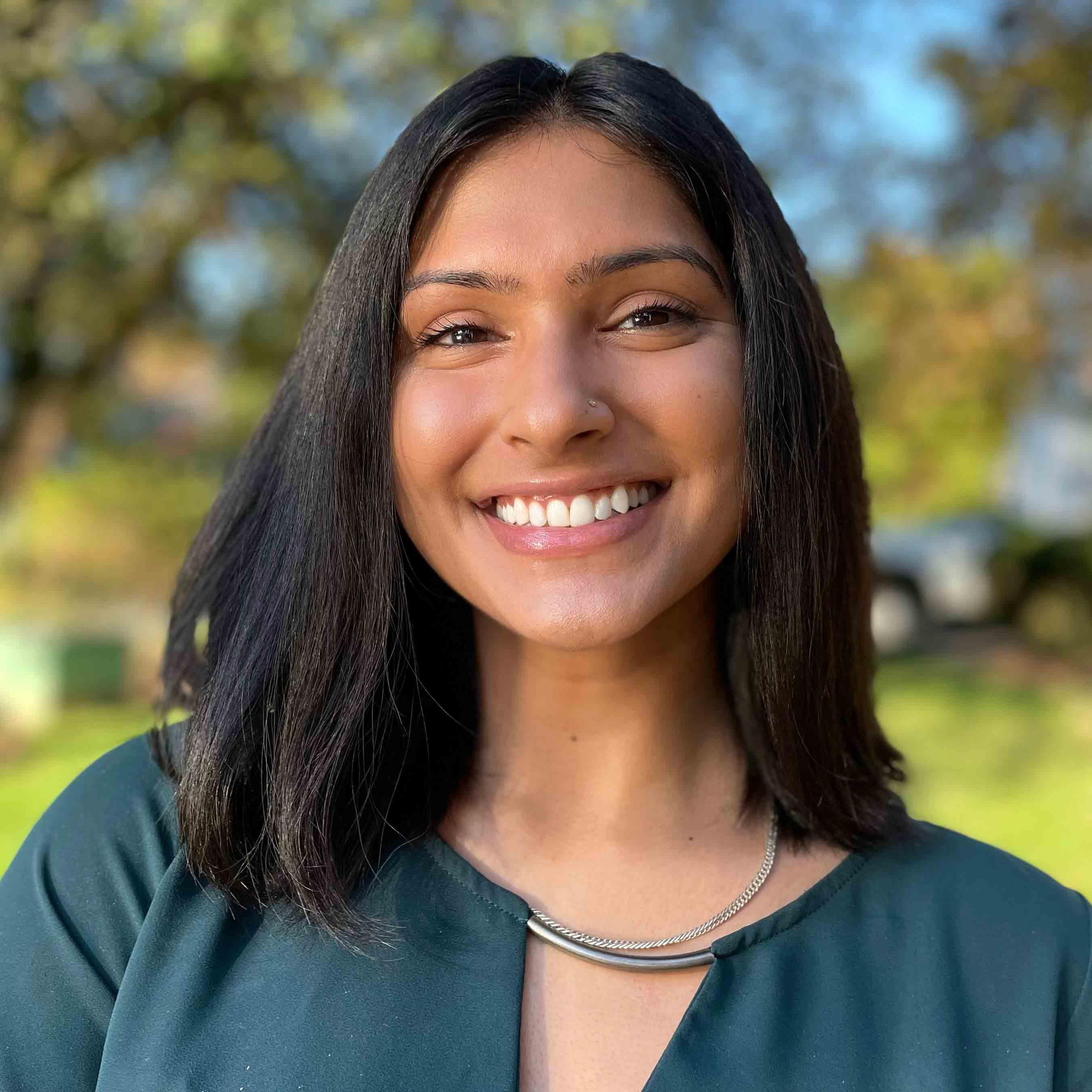 Akhila Vishnubhotla
Coordinator for Student Engagement, College Park Scholars