Sohana Nasrin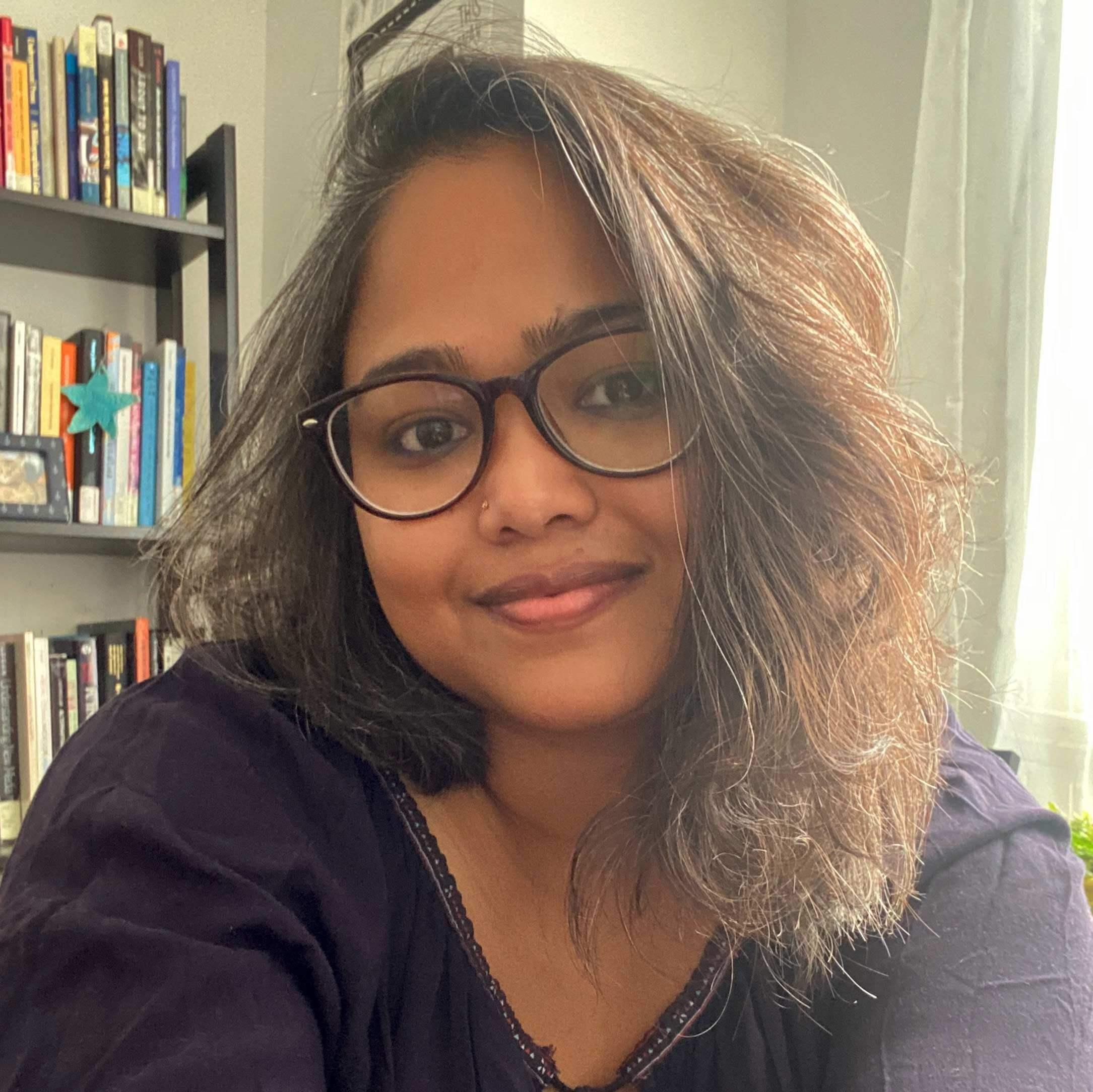 Sohana Nasrin
Graduate Assistant, Media, Self and Society
Sohana Nasrin is a doctoral candidate at the Philip Merrill College of Journalism at the University of Maryland, College Park (UMD). Her research interests are alternative media, activism, climate change and visuals. She is currently working on her dissertation, which focuses on the journalism and activism of the youth climate movements in the United States that received momentum in 2019.
Nasrin's scholarship has been recognized through multiple awards, including top student papers and best abstracts at different regional and national flagship conferences in the field of journalism. When it comes to teaching, she is known for her expertise in journalism and media studies and her passion for teaching and mentoring, approachability, and flexibility. UMD recognized her excellent track record as an instructor of record by awarding her Graduate School's Outstanding Teaching Assistant Award for 2019–2020.
In addition to her academic work and teaching, Nasrin has served as panelist and guest speaker on numerous occasions, discussing climate justice, youth activism and citizen journalism. As an ardent believer in academic scholarship that translates into meaningful change, she is committed to producing scholarship that tackles social justice issues and represents minority voices.
Nasrin is a State Department alum who has received two prestigious fellowships: Partnership for Learning Undergraduate Studies (2006) and Professional Fellowship for Media Professionals (2015). She holds a master's in media management from the University of Oklahoma and a bachelor's in English literature and minor in communication and rhetoric from Nazareth College, Rochester, New York. Before pursuing graduate studies, Nasrin worked as a journalist and a local producer for several media organizations from North America, Europe and Southeast Asia
Contact