Sean Mahoney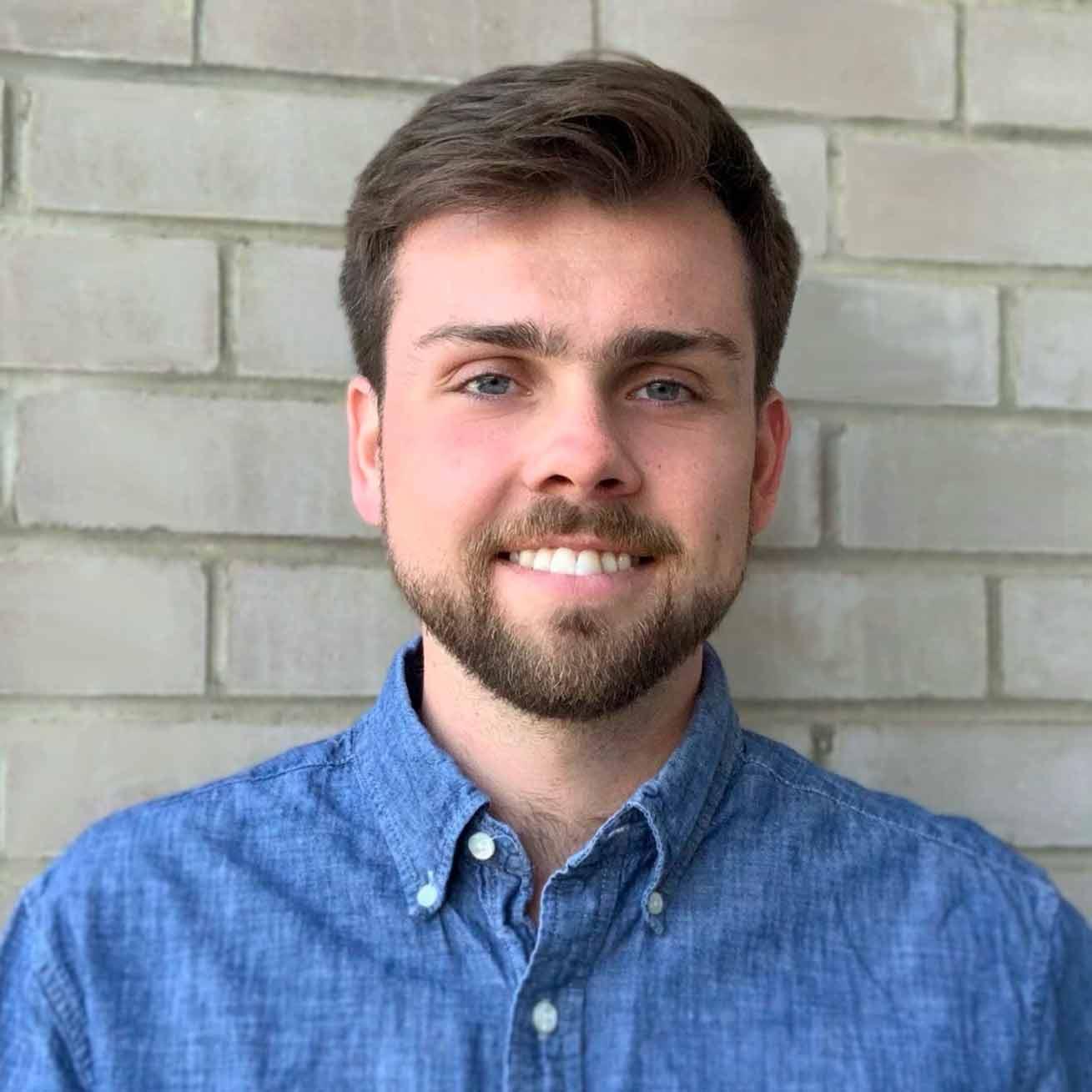 Sean Mahoney
Graduate Assistant, Public Leadership
Sean Mahoney is a public policy master's candidate at the University of Maryland (UMD) and the graduate teaching assistant for the Public Leadership Scholars program. He earned his Bachelor of Arts in psychology, with a minor in biology, from The State University of New York at Geneseo in 2019. 
Prior to attending UMD, Mahoney served as a Peace Corps volunteer in Panama. He lived in a rural indigenous community where he supported projects related to water, sanitation and health. During his service, he worked alongside local medical professionals to design and deliver health workshops to his host community. Mahoney is passionate about empowering communities and improving the services provided to marginalized populations. 
At UMD, Mahoney is focusing his studies on social policy and international development. He currently works with a refugee resettlement agency to provide mentoring services to refugee youths in the Washington, DC, metropolitan area. Upon graduation, he plans to pursue a career in public service.
Contact