Reva Datar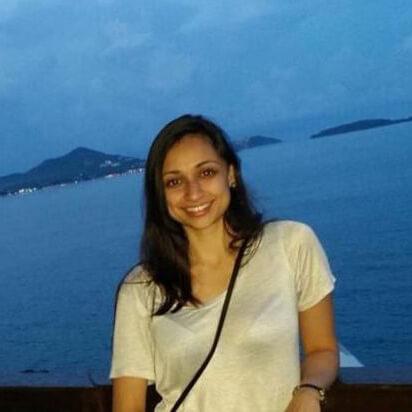 Reva Datar
Graduate Assistant, Global Public Health
Reva Datar is a fourth-year doctoral student in the Department of Behavioral and Community Health at the University of Maryland. She also serves as a graduate assistant and instructor for the Global Public Health Scholars program.
Datar received her Master of Public Health in 2014 from King's College London and her Bachelor of Science in Biology in 2012 from the University of Florida. After receiving her master's, she joined a six-month internship with UN Women in New Delhi, India, working on issues related to women's health, domestic violence and gender equality.
Upon completion of the internship, Datar joined the Department of Epidemiology at the Johns Hopkins School of Public Health, assisting with the development of systematic reviews for the Cochrane Collaboration and advocating for patient-centered outcomes research. In 2017, she began working as a public health consultant for the Health, Nutrition and Population Global Practice Group at the World Bank, focusing on pandemic preparedness and non-communicable disease prevention.
Contact