Mayu Mishina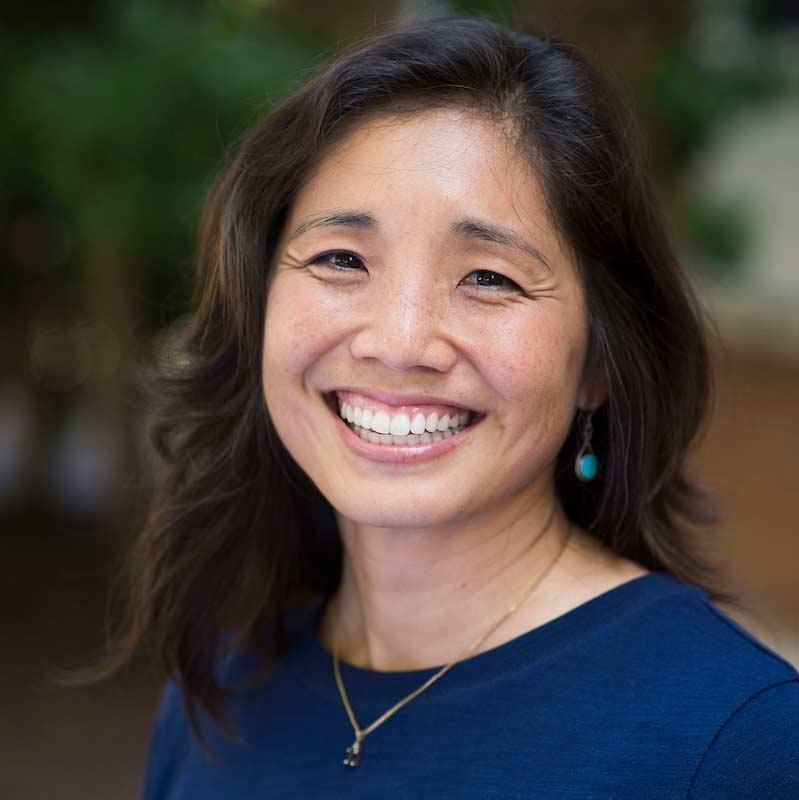 Mayu Mishina
Assistant Director for Communications, College Park Scholars
Mayu Mishina joined College Park Scholars in January 2018 as assistant director of communications. In this role, she publicizes the work of College Park Scholars, as well as the accomplishments of its faculty, staff and students. She oversees overall communications strategy and messaging and coordinates with staff across the 12 Scholars programs to tell the College Park Scholars story.
Mishina has more than 20 years' experience in communications and content development, with particular expertise in messaging, publications development and organizational storytelling. Most recently she served as director of content and messaging for an international conservation organization. She has also served as managing editor for a number of business-to-business publications, conducted media relations for public relations firms, and even run her own business providing writing and communications services for nonprofit clients. 
Mishina earned a bachelor's degree from the University of Illinois at Urbana-Champaign. In May 2020, she completed a graduate certificate in multimedia journalism from the University of Maryland.
Contact