Martin Sanders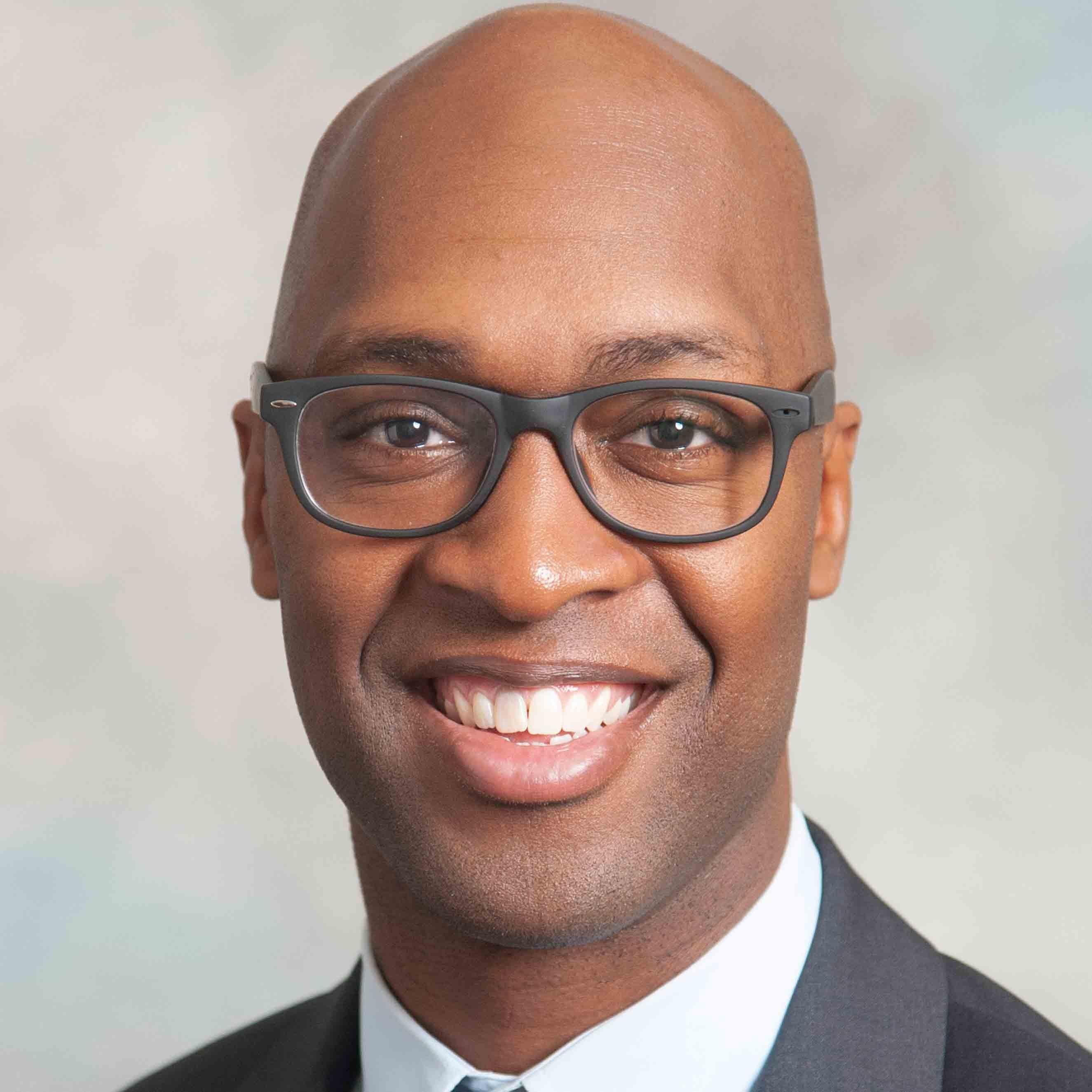 Martin Sanders
Graduate Assistant, Public Leadership
Martin Sanders hails from Indianapolis, Indiana (also known as Hoosier Country), and--paraphrasing a certain Fresh Prince--on the playground is where he spent most of his days. Now a third-year Master of Public Policy and Master of Business Administration candidate, Sanders is pursuing the dual degree to be able to equip every child with a world-class education to compete in the global economy.
Sanders has a bachelor's degree in business administration from Tennessee State University (TSU) and a master's degree in education from St. John's University. Immediately following TSU, he worked as a banker in Albany, New York, for two years. He then transitioned to public school teaching, where he taught in the Bronx for five years. During his time as a teacher, Sanders created and implemented a social justice curriculum, which empowered student advocates to address policymakers in Albany and Washington, DC, on systemic educational and social inequalities. 
Sanders is looking forward to graduating this May.
Contact