Logan Williams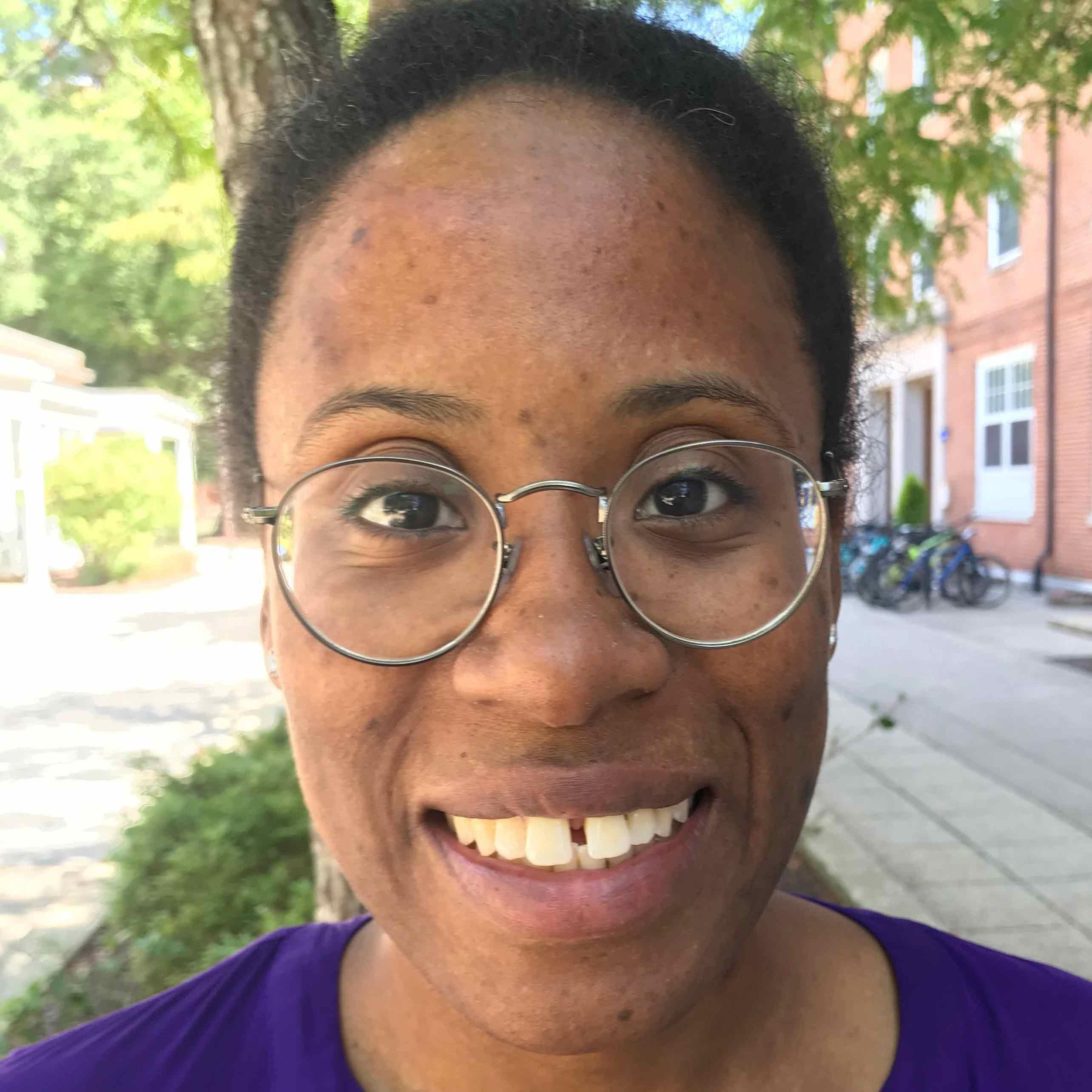 Logan Williams
Lecturer, Science, Technology and Society
Logan D. A. Williams teaches the capstone course for the Science, Technology and Society Scholars program and a course on engineering ethics for the Department of Electrical and Computer Engineering at the University of Maryland. Previously, at Michigan State University, she taught "Introduction to History, Philosophy and Sociology of Science" in Lyman Briggs College (also a living–learning community) and a graduate course, "Qualitative Field Methods," in the Department of Sociology. 
In the classroom, Williams uses evidence-based techniques that enhance students' ability to communicate professionally, conduct research and analyze findings.
Topically, Williams studies health and information technology; however, her broad research interests include: responsible research, inclusive design, gendered innovation, innovation from below, technology transfer, technology users/non-users, and technology governance. She organizes the Knowledge From the Margins scholarly network and, in 2015, organized a conference by the same name, funded by the National Science Foundation (NSF). Her doctorate in science and technology studies from Rensselaer Polytechnic Institute involved multi-sited research in North America, Africa and Asia funded by NSF, Council of American Overseas Research Centers, Rensselaer and Council of Women World Leaders.
As an undergraduate student at Iowa State University, Williams interned for Chevron-Phillips and IBM, while working on her Bachelor of Science in Mechanical Engineering and enjoying the camaraderie of Society of Women Engineers. She also developed a novel biomedical diagnostic device while acquiring her Master of Science in Mechanical Engineering from University of Colorado at Boulder.
Contact