Judith Aaron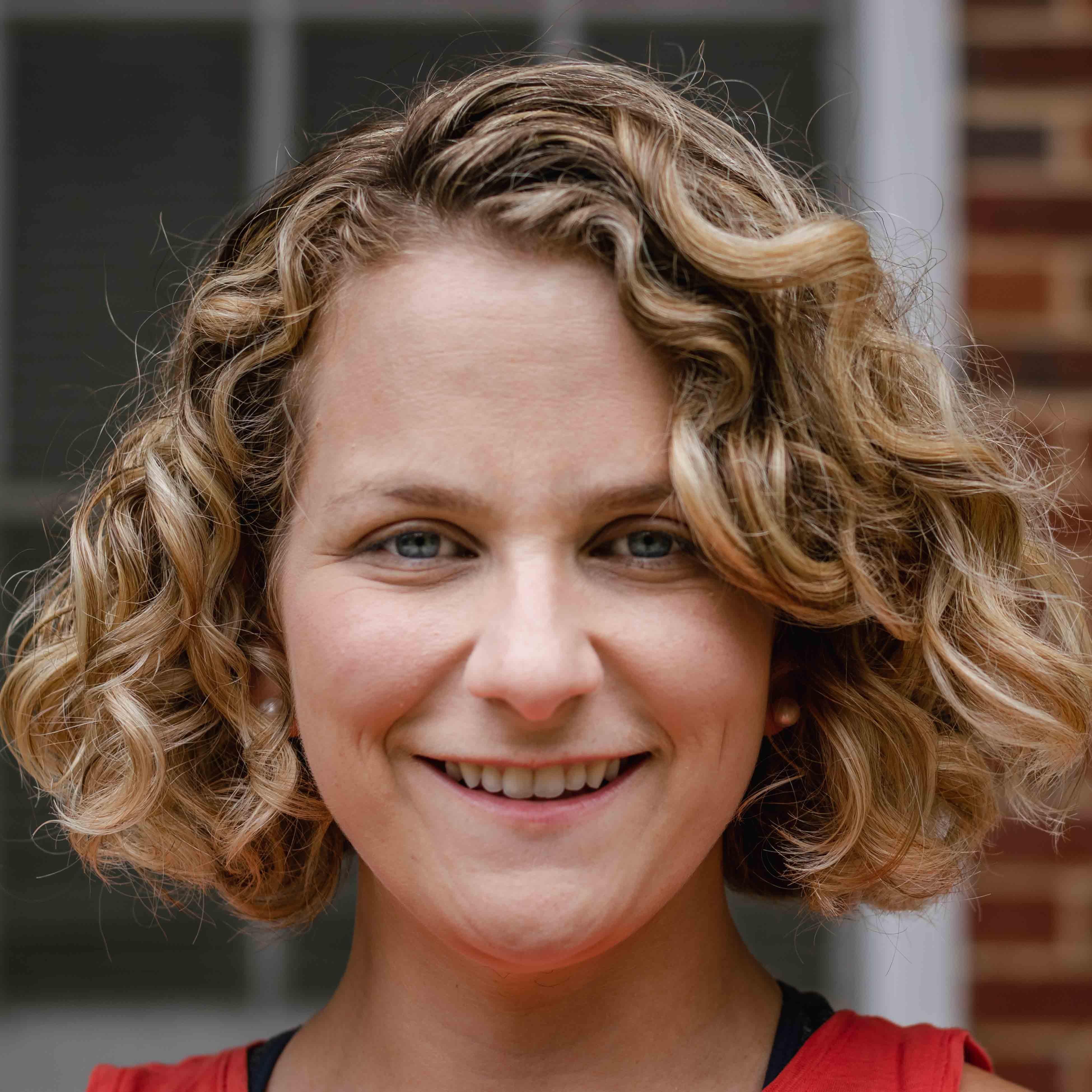 Judith Aaron
Graduate Assistant, Justice and Legal Thought
Judith Aaron is a graduate assistant for the Justice and Legal Thought Scholars program. 
Aaron received her Bachelor of Arts from Sarah Lawrence College in 2010. She is currently working on a doctorate in history at the University of Maryland (UMD). Her research focuses on drug policy and policing in Baltimore and their intersections with urban development and racial inequality. 
Prior to joining the College Park Scholars, Aaron worked for four years as a teaching assistant in the UMD Department of History. In her free time, she loves to cook, eat and read.
Contact