Jimmy McClellan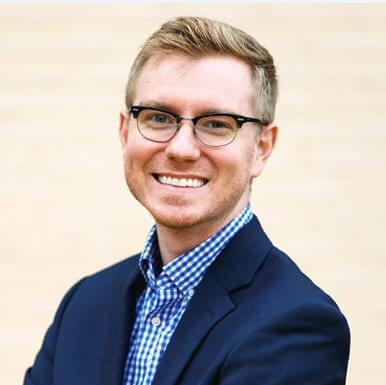 Jimmy McClellan
Assistant Director, Life Sciences
Jimmy McClellan attended the University of Florida, where he studied political science and history. Upon graduation, he joined Teach For America and taught kindergarten in Brooklyn, New York, for two years. His experience as a teacher helped him realize the importance of support outside of the classroom, particularly for college-bound students from low-income and marginalized backgrounds. 
McClellan earned a master's degree from Virginia Tech in student affairs & higher education and subsequently began a career supporting students in their transition to college through university housing and residence life departments. McClellan served at the University of South Carolina and at New York University's Washington, DC, Global Site. He brings with him a passion for creating inclusive spaces for students to develop personally, professionally and academically. 
As the assistant director for Life Sciences, McClellan works with students to connect their Life Sciences experience inside and outside the classroom through personal connection, field trips and the UNIV100 course. Outside of work, he enjoys spending time with his partner and dogs, exploring the Washington restaurant scene, and traveling.
Contact