Jessica Lloyd Krenek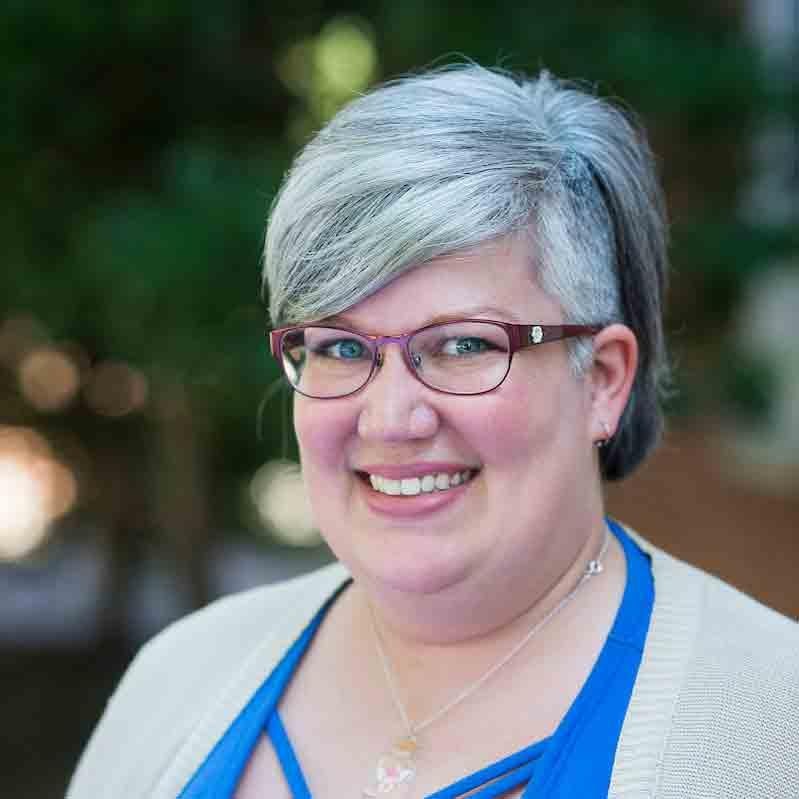 Jessica Lloyd Krenek
Administrative Coordinator, College Park Scholars
Jess Krenek joined the Scholars Central team in May 2017, after three years working as a graduate assistant director for the Arts Scholars program, where she taught the sophomore capstone class, advised students and served as an administrator. She now serves as the administrative coordinator for College Park Scholars, where she assists the executive director and other members of the Central staff in planning, management and assessment of activities and projects, including annual theme planning. Primary areas include supporting admissions, recruiting and orientation of new students; assisting in scheduling courses and events for all Scholars programs; supporting initiatives to enhance the student experience in Scholars; and ensuring the efficient and professional functioning of the Scholars central office in service to faculty and students.
Krenek has a Bachelor of Arts in English and Theatre from Loyola College (now Loyola University Maryland), as well as a Master of Arts in English and Film Studies from Northeastern University in Boston, where she taught first-year and professional writing for three years. She earned her doctorate in theatre history & performance studies from the University of Maryland in  2017, and during her time in the department taught courses on American theatre history and dramatic adaptation. 
Krenek's dissertation was an ethnographic project focused on non-male fans of professional wrestling as an examination of making connections in traditionally male-dominated spaces, and she has presented on the topic in a variety of settings, from academic conferences to comic conventions. She continues to watch (and attend) professional wrestling events and hopes to turn her research into a book.
Contact