Gwen Peyton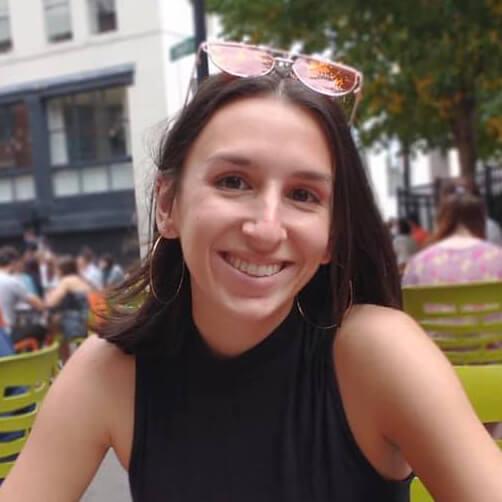 Gwen Peyton
Graduate Assistant, Public Leadership
Gwen Peyton is a graduate assistant for the Public Leadership Scholars program and a first-year master's candidate in public policy at the University of Maryland. She received her bachelor's degree in economics from the University of Connecticut in 2017 and subsequently served in the Peace Corps as a community economic development volunteer in the Dominican Republic from 2018 until 2020.
As a Peace Corps volunteer, Peyton supported women's community groups in a rural community in Dajabon province to develop projects to increase economic opportunities locally. Her favorite project centered around training a group of community women in entrepreneurship and personal finance skills, who then formed into a club to make household cleaning products as an alternative income source.
Upon returning to the United States, Peyton worked as an AmeriCorps VISTA leader with a nonprofit based in Boston, where she developed training and professional development programming for a corps of 45 AmeriCorps VISTA members serving across New England and the Midwest.
During her Peace Corps service, Peyton observed how lack of access to health care impacted people's quality of life and became interested healthcare access and health policy. She is passionate about community development and service-learning and is excited to join the College Park Scholars community.
Contact