Grace Pettey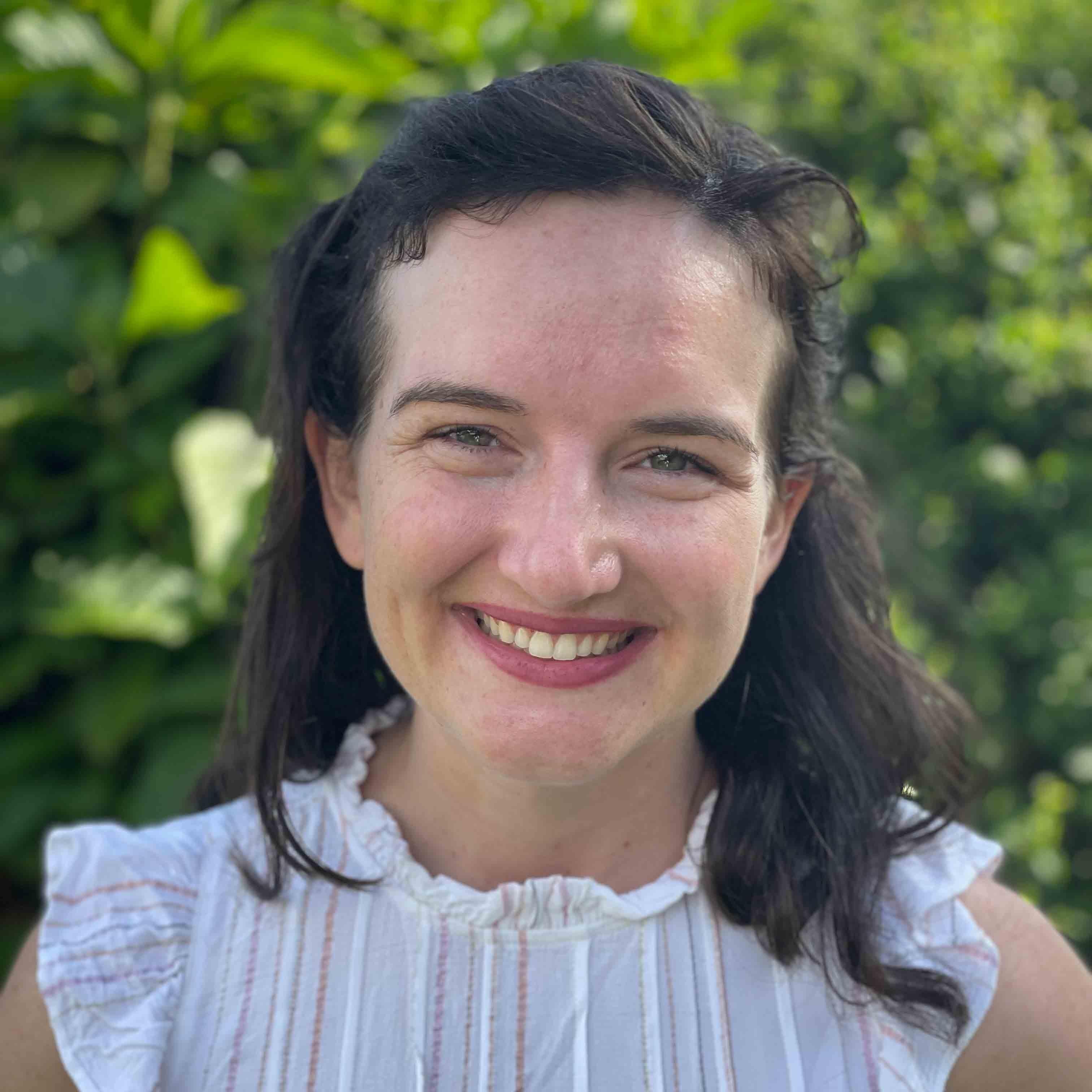 Grace Pettey
Graduate Assistant, Public Leadership
Grace Pettey, a graduate assistant for Public Leadership Scholars, is beginning her Master's of Public Policy degree program at the University of Maryland's School of Public Policy with a specialization in international security and economic policy. This degree builds on her bachelor's degree in political science and her minor in business economics from the University of Notre Dame, which she earned in 2016. 
Upon graduating from Notre Dame, Pettey performed two years of national service as an AmeriCorps volunteer at College Possible in Minneapolis, Minnesota, where she became deeply involved in and passionate about access to education. Pursuing her interests in education and cross-cultural exchange, she moved to Kigali, Rwanda, as an English teaching assistant through the Fulbright Program. When the nine-month grant ended, she stayed in Kigali, working in the areas of copyediting, curriculum development and communications for an additional three years.
Most recently, Pettey worked at African Leadership University (ALU), named the most innovative company in Africa by Fast Company in 2019, first as a learning facilitator and later in communications within the CEO's office. Working with youth from across the continent sparked Pettey's interest in Africa's increasingly critical role on the global stage, as its population is young, growing rapidly and developing leapfrog technological innovations. She is interested in promoting the United States' foreign policy agenda in Africa and serving as an ambassador between American and African interests.
Contact