Gislaine Hoyah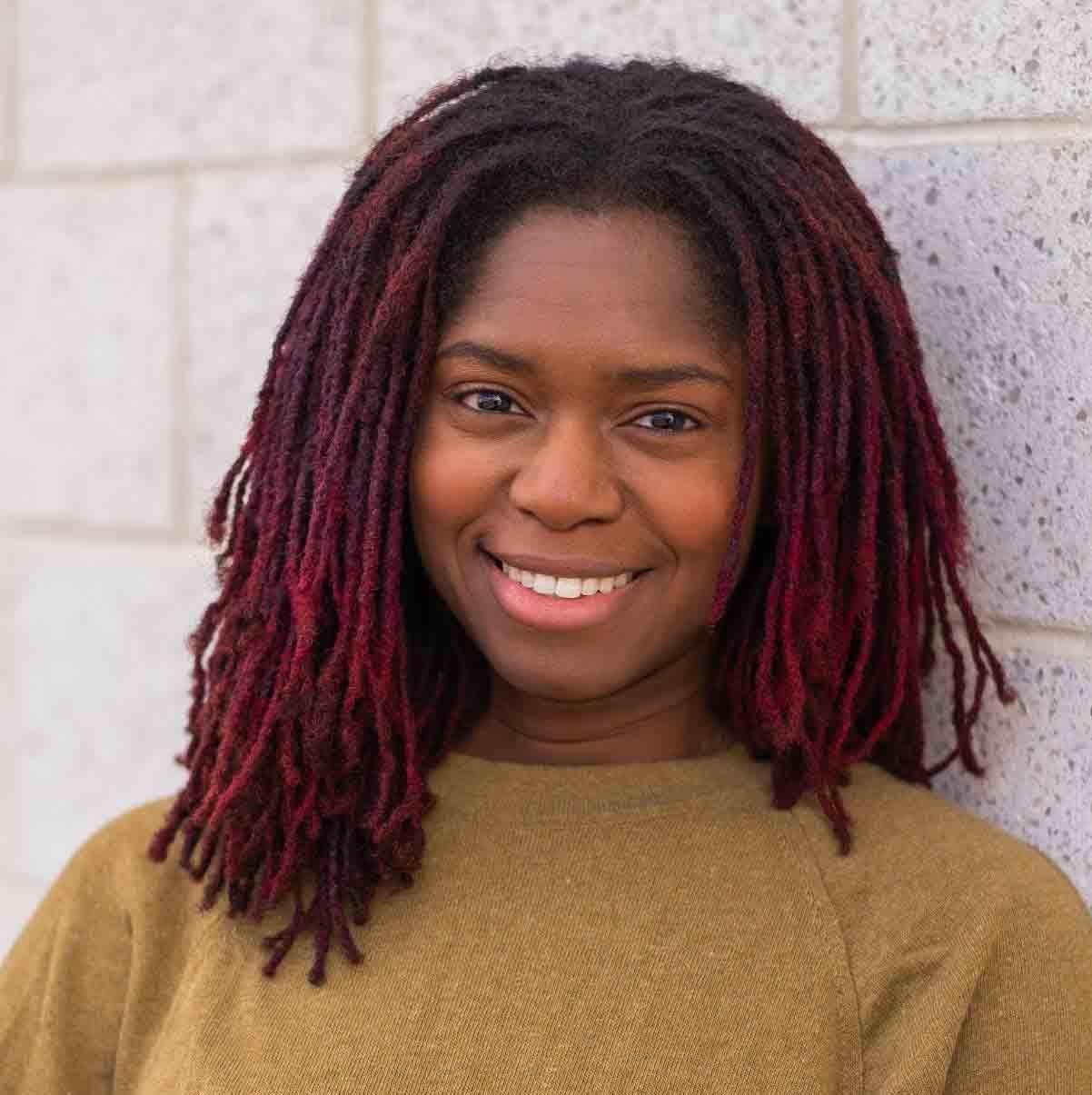 Gislaine Hoyah
Program Associate, Global Public Health
Gislaine Hoyah is an alumna of the Global Public Health (GPH) program and as a University of Maryland (UMD) undergraduate served in several roles within the Scholars program, including as a peer mentor, a peer mentor program coordinator and a Scholars ambassador. 
Following graduation, Hoyah returned to GPH as a program associate. She now serves as a teaching assistant to all colloquium courses and facilitates in-program community-building activities and events.
Hoyah received a Bachelor of Science in Behavioral and Community Health and a minor in poetry from UMD in 2019.
Contact