Beth Parent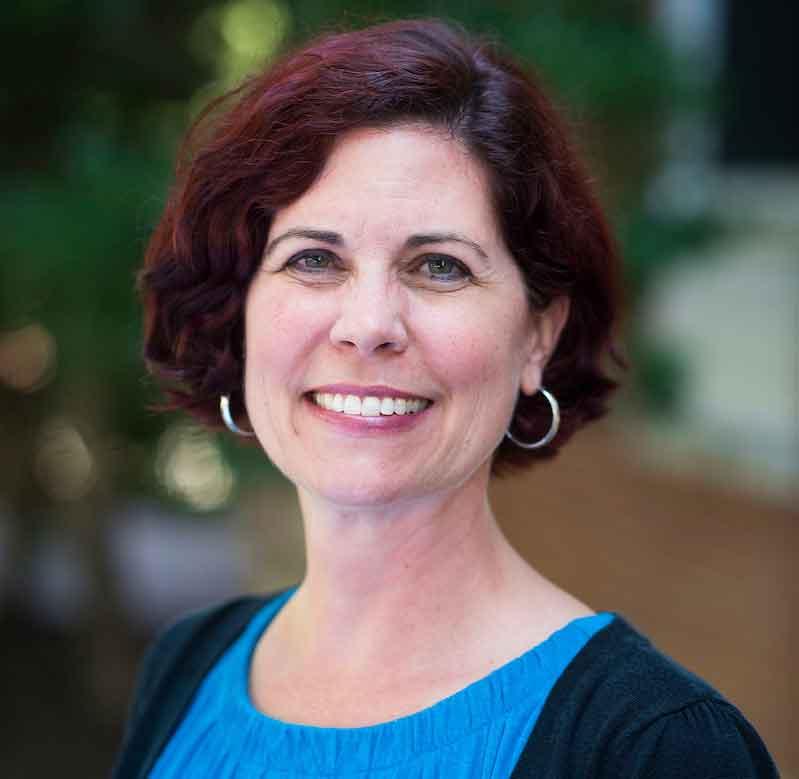 Beth Parent
Program Director, Life Sciences (on leave Fall 2023)
Beth Parent originally completed an undergraduate degree in aerospace/aeronautical engineering from Purdue University. After working as a professional engineer for NASA for five years, she decided to pursue a new direction, and received her doctorate from the Department of Cell Biology and Molecular Genetics at the University of Maryland (UMD) in 2006.
Parent has a passion for undergraduate student teaching and learning. She has been a lecturer in UMD's Department of Cell Biology and Molecular Genetics as well as senior lecturer in the Department of Biology. In these roles, she developed curricula for, coordinated labs for and taught upper-level immunology, pathogenic microbiology, cell biology and physiology courses. Parent previously also created and taught a Scholars colloquium and an Honors seminar, "The Scientific Validity of Alternative Therapies."
Most recently, Parent served as director of the Biological Sciences program at the Universities at Shady Grove. In this position, which she held from 2011 until 2018, she recruited and advised students, and taught courses in cell biology, bioinformatics and the biology of cancer. She became director of College Park Scholars' Life Sciences program in July 2018.
Outside of work, Parent enjoys traveling and learning about new people and places. She has traveled extensively internationally. She also likes trying new restaurants, going to the theater and reading.
Contact