Alan Peel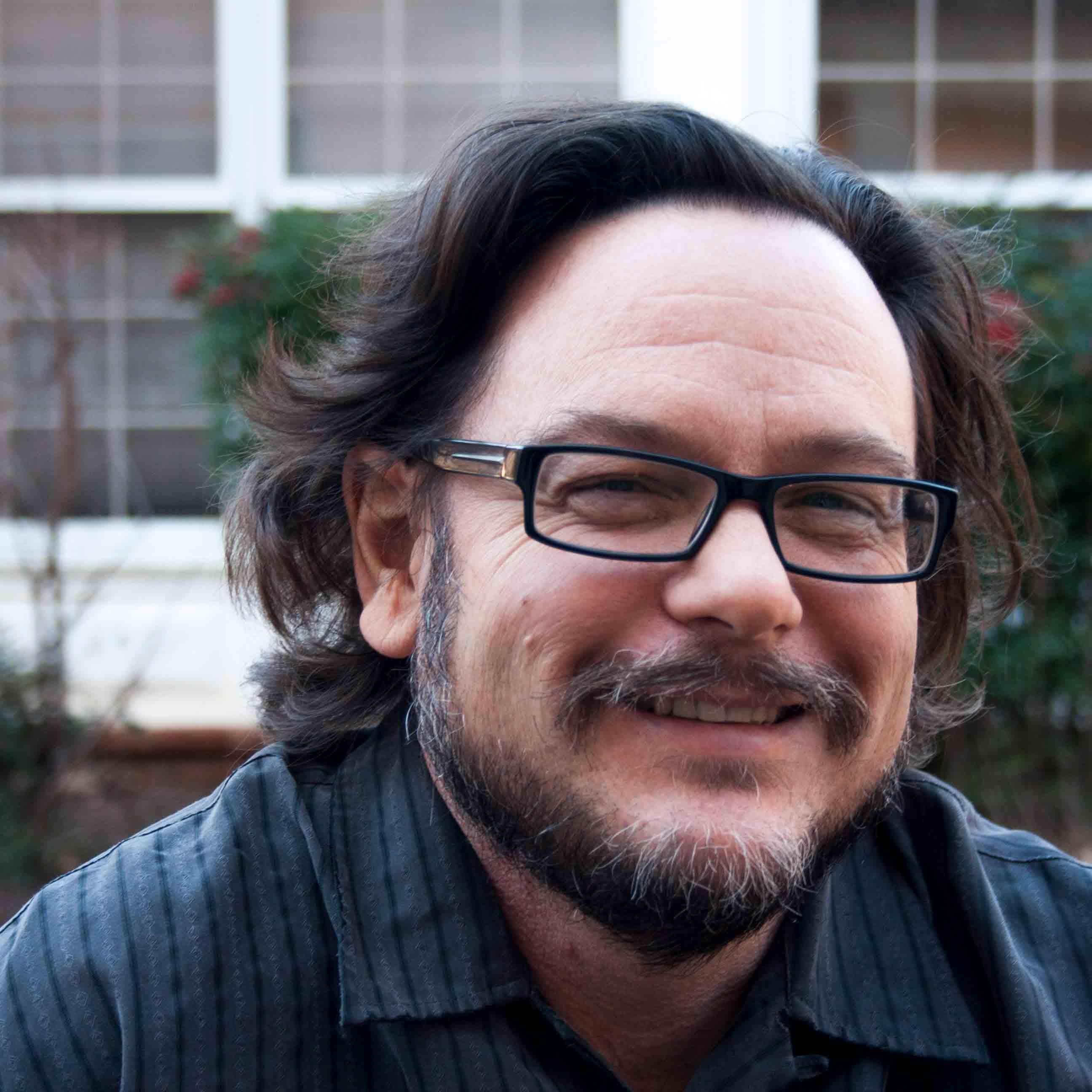 Alan Peel
Program Director, Science, Discovery and the Universe
Alan Peel is a senior lecturer in the Department of Astronomy who has studied the cosmic microwave background and the dynamics of galaxies and galaxy clusters to determine how they constrain cosmological parameters. He spent a gap "year" between degrees as an environmental scientist in Berkeley, California, doing fieldwork and analysis for site remediation, which somehow lasted seven years. After earning a doctorate in physics (cosmology) at the University of California, Davis, Peel spent two years at University of Cambridge working in Stephen Hawking's group on modeling galaxy cluster velocities before starting research at the University of Maryland on recreating the history of mass motions in the local group of galaxies (nearest 20 Mpc or so).
Peel served as co-director of Science, Discovery and the Universe from 2007 to 2013 and has been sole director since 2013.
Peel's other interests include political science, the prevalence of cognitive dissonance, classical and folk music, playing the concertina, morris dancing, home brewing, performing in the Washington Revels, fencing and convincing people that anyone can learn physics. He is married to a voice teacher who is also a director, stage manager and all-around arts crisis manager extraordinaire. He  has five "children"—two kids (one out and one almost out of college), two budgies, and a dog. He has been credibly accused of favoring the dog over the other four.
Contact